As we bid farewell to the cold winter weather, it's time to welcome the fresh and fun spring season. And what better way to do that than with a stylish and trendy new manicure?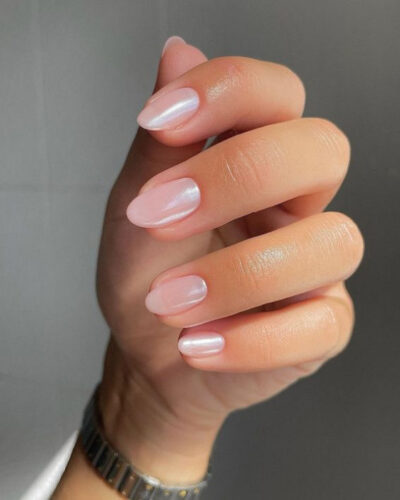 With new 2023 nail trends popping up all over the place, it can be hard to decide which ones to try out first. To help you out, we've put together a list of some of the most popular spring nail trends for 2023 that are sure to elevate your style game.
Pastel Shades
Pastel shades are always a hit when it comes to spring nail trends. These soft and delicate colors are perfect for adding a touch of femininity to any outfit.
From lavender and mint green to baby blue and pale pink, there are plenty of pastel shades to choose from that will complement any skin tone. These shades are versatile and can be paired with a variety of outfits, making them a must-try for the season.
Bold and Bright Colors
Spring is all about vibrant and lively colors. This year, bold and bright shades like hot pink, neon yellow, and coral are going to be huge.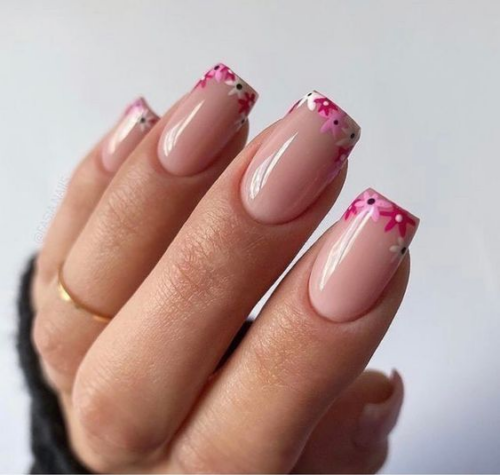 These colors are perfect for adding a pop of color to your outfit and will definitely make a statement. If you're feeling daring, try a neon green or bright orange shade for a unique and eye-catching look.
Nudes and Earth Tones
Nude and earth tone shades are timeless and always in style. These shades are perfect for those who prefer a more subtle and understated look.
From sandy beige to rich chocolate brown, there are plenty of nude and earth tone shades to choose from. These shades are perfect for any occasion and can be dressed up or down.
Glitter and Sparkle
Spring is the perfect time to add a little sparkle to your life. Glitter and sparkle nail polish are always a hit during the season.
From metallic shades to iridescent glitter, there are plenty of options to choose from. These shades are perfect for adding a touch of glamour to your look and are perfect for parties and special occasions.
Graphic and Geometric Designs
Graphic and geometric designs are going to be a big trend this spring. From stripes and polka dots to intricate designs and abstract shapes, there are plenty of ways to get creative with your nails this season. These designs are perfect for those who love to experiment with their style and want to make a statement.
In conclusion, there are plenty of exciting and fresh 2023 spring nail trends to try out this season. From soft and delicate pastel shades to bold and bright colors, there's something for everyone.
Whether you prefer a subtle and understated look or a bold and eye-catching one, there are plenty of nail polish options to choose from. So, go ahead and experiment with different shades and designs to find the perfect look for you.