Are you a fan of the natural-looking beige nail trend? If you're looking to switch things up a bit, we've curated a collection of over twenty beige nails with designs to inspire your next manicure.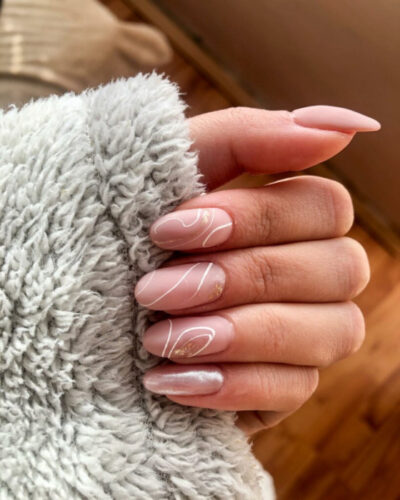 Whether you're planning your next salon appointment or searching for a simple nail art design to do at home, you'll find plenty of ideas at various levels of difficulty and for different nail shapes.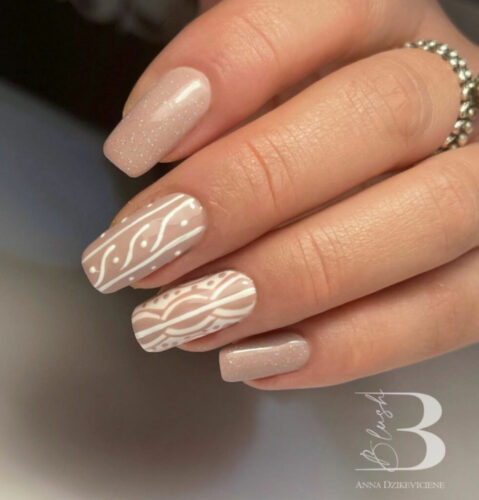 Beige nails are the perfect blank canvas that will make any nail art really stand out, and it's easy to experiment with other colors when using beige nail polish as a base.
In this article, we've summarized the most popular trends for beige nail art details and included simple do-it-yourself manicure ideas for beige nails.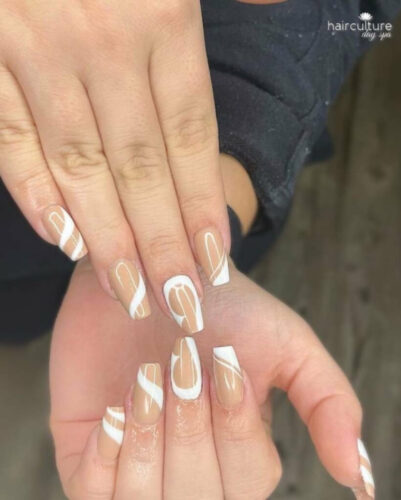 Finally, you'll find a selection of over twenty beautiful ideas to inspire you: save your favorites!
If you're looking for a simple yet beautiful nail art tutorial, check out this video by LifeWorldWomen – DIY – EasyNailArtDesigns on YouTube, which shows you how to create a dotted nail art design on beige nails.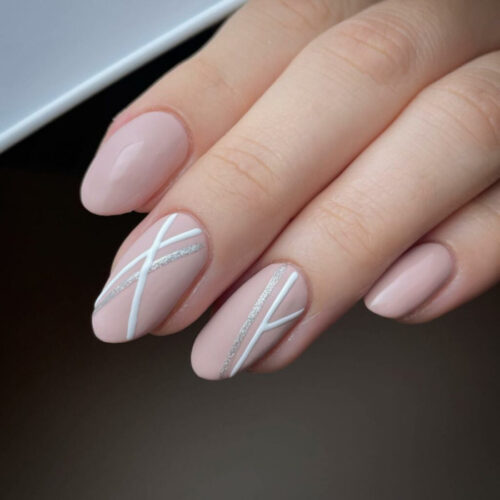 One popular trend for beige nails is to add a pop of color with a contrasting shade, such as bright pink, navy blue, or forest green. You can also add some sparkle with glitter or rhinestones for a touch of glamour.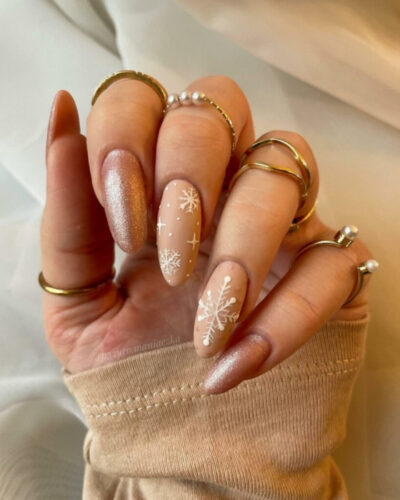 Another trend is to create a geometric design using negative space. This can be done by painting shapes or lines directly onto the natural nail, leaving some of the beige nail exposed.
This creates a modern and minimalist look that's perfect for those who prefer a more understated style.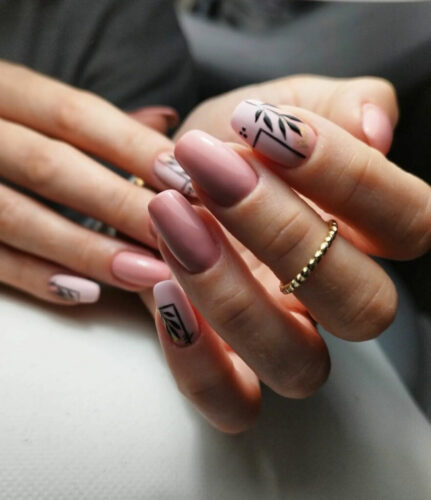 If you're feeling more adventurous, you can try incorporating different textures into your beige nail art. For example, you can add a matte top coat to some of your nails to create a contrasting texture against the shiny beige base.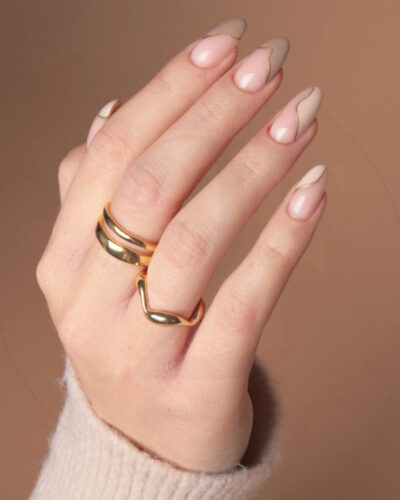 For those who prefer a more classic look, a French manicure with beige as the base color is always a chic option. You can add a twist to this classic look by using a different color for the tips, such as silver, gold, or black.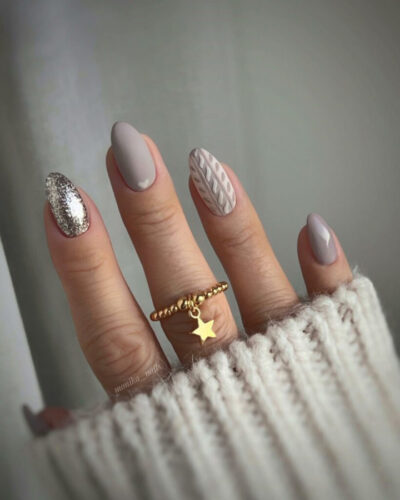 In summary, beige nails are a versatile and timeless trend that can be easily customized to your personal style.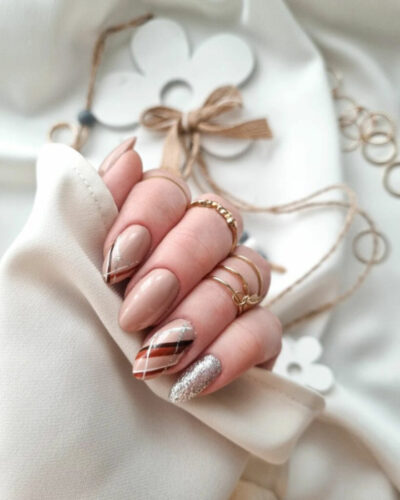 Whether you're going for a simple and understated look or a bold and colorful design, there are endless possibilities when it comes to beige nail art.
So go ahead and experiment, and don't forget to save your favorite ideas for your next trip to the nail salon!