If you're thinking about growing out your nails or already have long nails, you're probably looking for ways to show them off.
Long nails provide a great canvas for a variety of nail art designs, from simple and elegant to bold and intricate.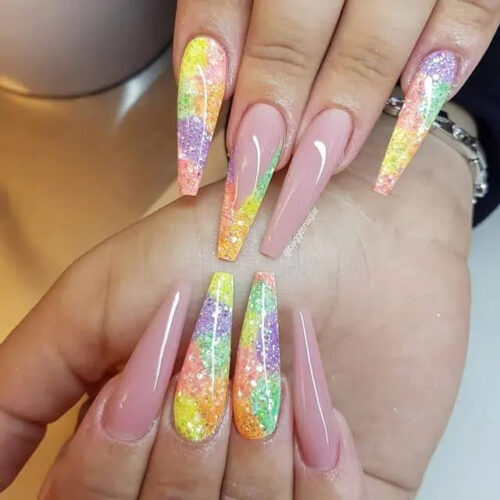 In this guide, we'll explore some of the best long nail designs that you can try, whether you have naturally long nails or you get your nails done professionally.
One thing to keep in mind is that longer nails are generally easier to work with when it comes to creating more detailed designs.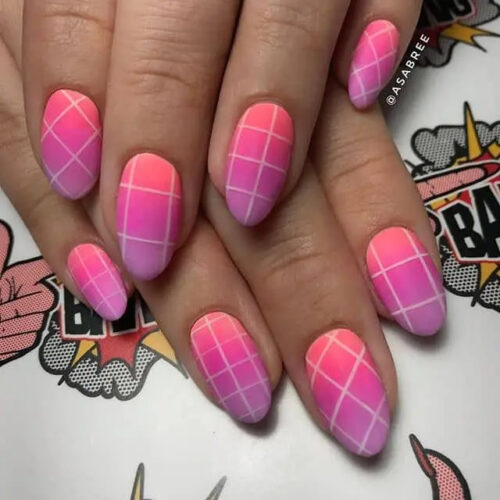 If you have shorter nails, consider trying chrome nails or other designs that don't require as much surface area. Additionally, different nail shapes lend themselves better to different designs.
Square nails are great for certain patterns, while rounded nails may be better for others. You can also experiment with coffin nails, oval nails, and stiletto nails to see which ones work best for you.
One popular design for long nails is the ombre effect. This involves blending two or more colors together to create a gradual color fade.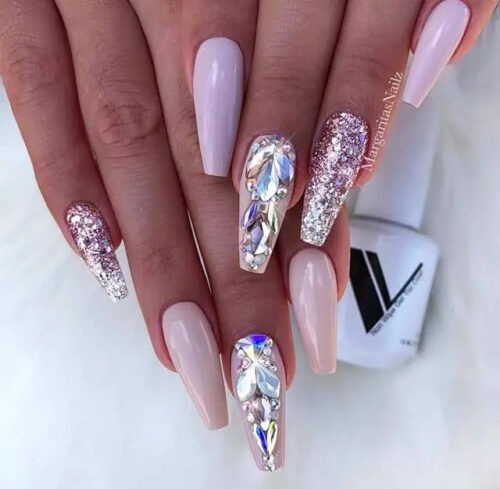 You can choose any colors you like, but popular options include pink and white, blue and green, and purple and silver. You can also add glitter or gems to your ombre nails for some extra sparkle.
Another trendy design for long nails is the French manicure with a twist. Instead of the traditional white tip, try using a bold color like black, red, or even neon.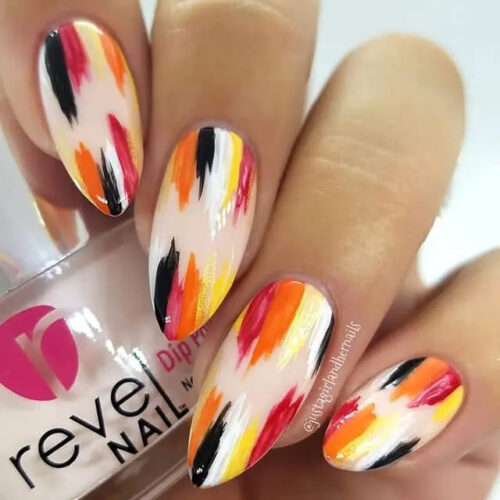 You can also create a reverse French manicure by painting the tip of your nail a different color than the rest of the nail.
This is a great option if you want to show off your nail length while still keeping your look relatively simple.
If you're feeling adventurous, try a 3D nail design. This involves adding small embellishments like pearls, beads, or flowers to your nails for a unique and eye-catching look.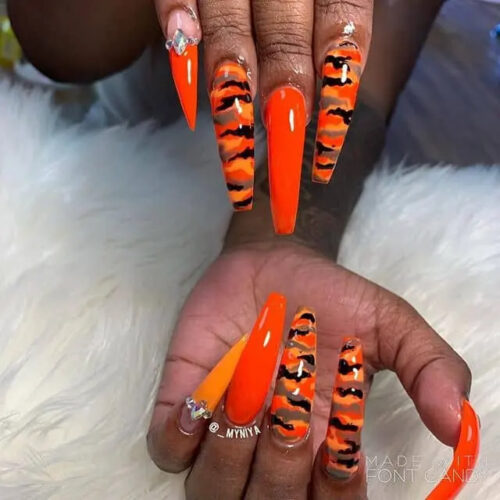 Keep in mind that 3D designs may take more time and effort to create, so it's a good idea to have a professional nail technician help you out if you're new to this technique.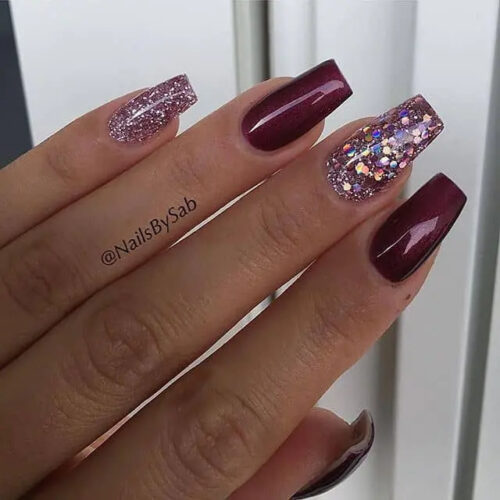 Of course, there are also plenty of classic nail designs that work well on long nails. For example, a simple glitter gradient can add some sparkle to your nails without overwhelming them.
You can also experiment with geometric shapes, stripes, and polka dots for a fun and playful look.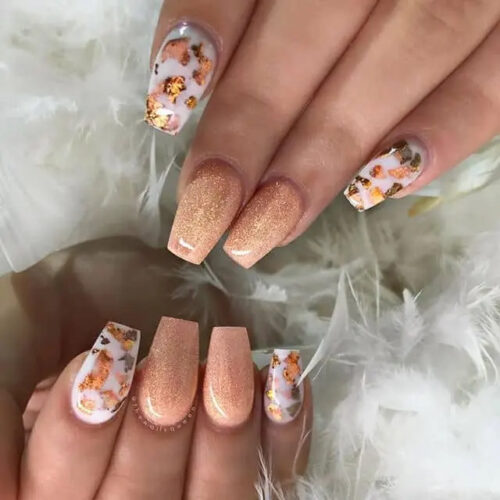 No matter what your personal style is, there are endless options for long nail designs. Take some time to experiment with different colors, patterns, and textures to find the perfect look for you.
With a little creativity and some practice, you'll be able to create beautiful and unique long nail designs that showcase your individuality and style.