Premier League fans in the United States will have plenty of opportunities to see their favorite teams up close this summer as some of England's top clubs embark on pre-season tours. Arsenal, Chelsea, and Manchester United are just a few of the big names set to play on American soil in the coming months.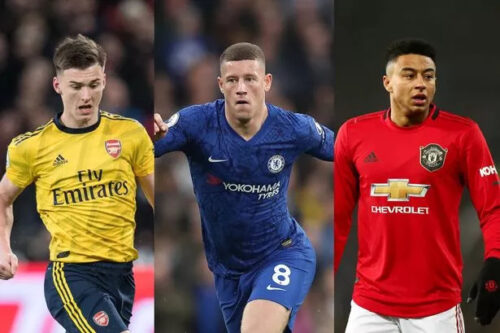 One of the most highly-anticipated events will be the annual MLS All-Stars match, which will take place in Washington, D.C. on July 19. This year's All-Stars will take on Arsenal, who have surprised many by challenging for the Premier League title this season.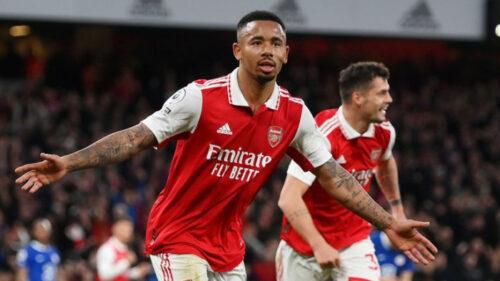 On the same day, Chelsea will take on Wrexham AFC, one of the favorites in England's lower divisions. Wrexham will also play LA Galaxy II in California on July 22.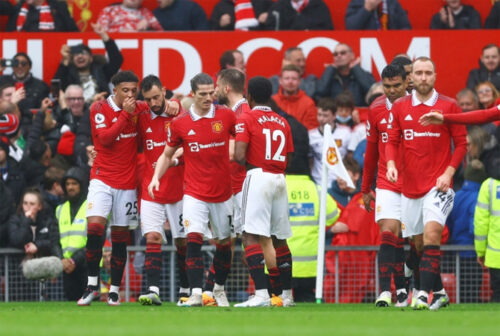 Manchester United, another pre-season rival for Wrexham, will face off against Borussia Dortmund in Las Vegas on July 30.
But these are not the only marquee matches on the schedule. Newcastle will play Aston Villa in Philadelphia on July 23 before facing Chelsea at Atlanta's Mercedes-Benz Stadium on July 26.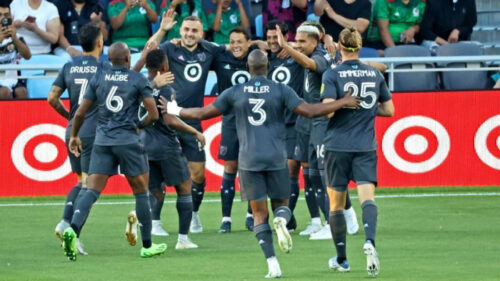 Chelsea and Dortmund will also meet at Chicago's Soldier Field on August 2, following an intense match in this season's Champions League round of 16.
LaLiga fans won't be left out either, as Atletico Madrid and Sevilla face off at San Francisco's Oracle Park on August 5. Later that same day, Real Sociedad and Real Betis will also play on the same field.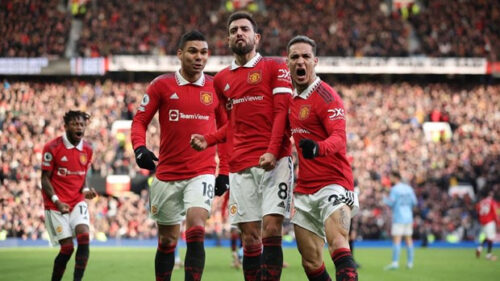 Overall, it promises to be an exciting summer for soccer fans in the US, as they get a chance to see some of the world's best players up close and in action. Whether you're a die-hard supporter of one of these teams or just a casual fan of the sport, these matches are sure to be worth watching.