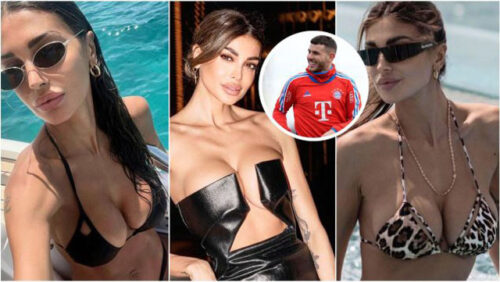 Bayern Munich defender Lucas Hernandez has been embroiled in a love scandal after being accused of adultery by his wife, Amelia Lorente, on social media. The French international has been struggling for form on the pitch, and now his off-field troubles have come to light.
According to reports, Hernandez was in Milan to support his brother Theo Hernandez, who plays for AC Milan, when his wife accused him of secretly meeting his mistress. She publicly named the woman as Cristina Buccino, who was once romantically linked to Portuguese superstar Cristiano Ronaldo.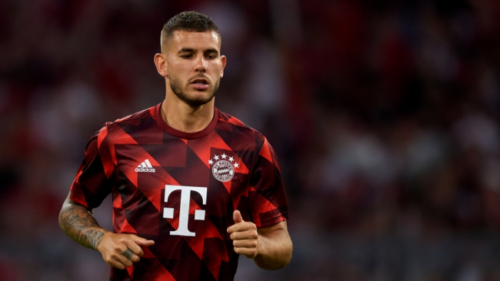 Amelia Lorente posted on social media, "You can stop the double life now, Lucas Hernandez. As for Cristina Buccino, I tell you always, I am ready to give him to you". She also accused him of being a bad father and deleted all photos of the couple from her personal account.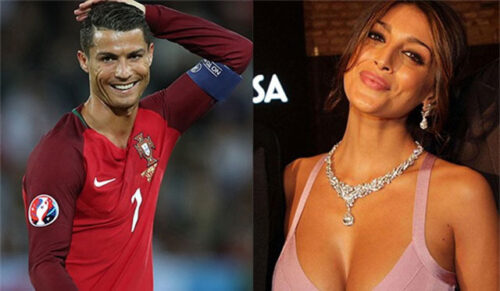 This is not the first scandal involving the couple. In 2017, they were involved in a public altercation that resulted in community service and a ban from being within 500 meters of each other. Hernandez was also detained in 2018 for violating the ban.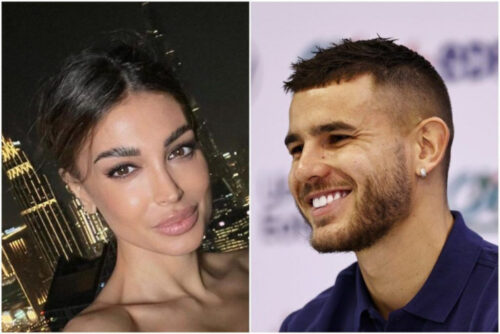 The latest scandal has caused a stir among Bayern Munich fans, who have been disappointed with Hernandez's recent performances. The 27-year-old defender joined Bayern in 2019 for a club record fee of €80 million, but has failed to live up to expectations.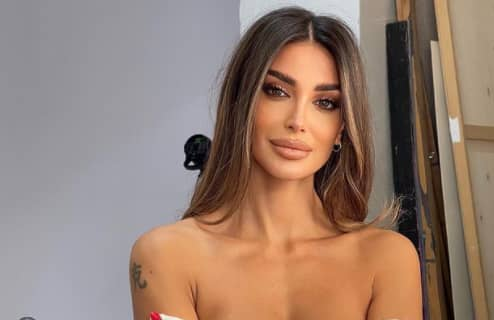 Hernandez's alleged mistress, Cristina Buccino, is a well-known Italian model with over 3 million followers on social media. She has been linked to several footballers in the past, including Ronaldo and Aleksander Kolarov.
Despite the scandal, Hernandez has continued to play for Bayern Munich, but his future at the club is uncertain. It remains to be seen how the scandal will affect his performance on the pitch and his standing among fans.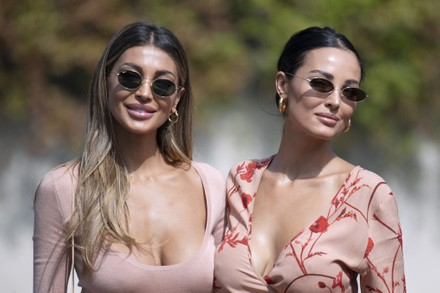 Lucas Hernandez's love scandal has brought negative attention to the Bayern Munich defender. His alleged adultery and public altercation with his wife have raised questions about his personal life and professional career. The scandal has also shed light on the private lives of footballers and their partners, and the impact it can have on their public image.