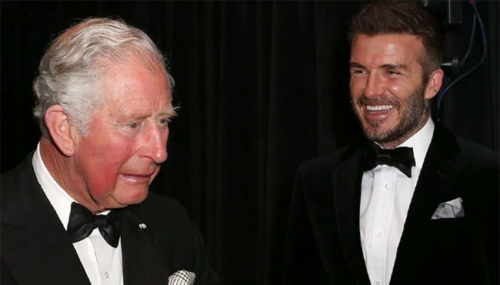 Former midfielder David Beckham was mocked for "begging to be knighted" when posting congratulatory posts for King Charles III and Queen Camilla at the coronation ceremony on May 6.
On his personal page, Beck shared a series of photos of King Charles III with the caption: "Today, the whole country celebrates the coronation of King Charles III and Queen Camilla."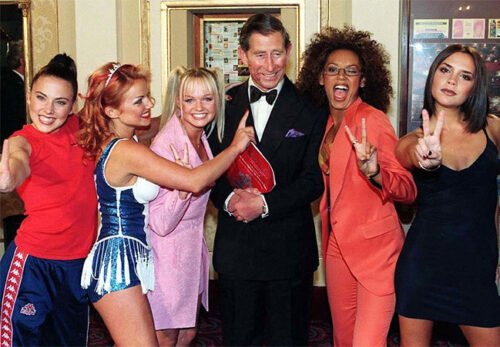 After one day, the post of the former England captain attracted nearly 900,000 "likes". However, in the comments section, many accounts mocked Beck, claiming that he had a "motivation" behind the congratulation to please the British Royal Family to be knighted.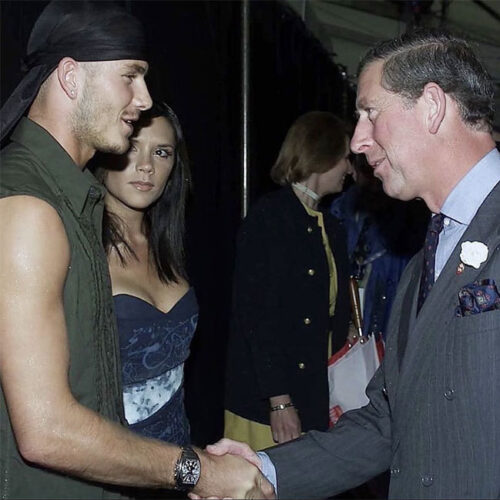 "King Charles give this man a knighthood at this point, he's begging," one fan wrote. Another commented: "You won't get a medal, give it up". An account sarcastically states that Beck is bowing to the royal family to be knighted. Some comments mentioned the late Princess Diana and expressed dissatisfaction when Beck mentioned Queen Camilla's name.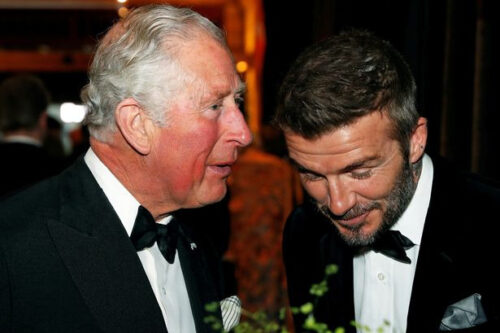 Beck was honored by the British Royal with the OBE – British Imperial Officer – in 2003 for his contributions to sports and charity work. He was twice on the list of nominations for knighthood in 2013 and 2021 but has not yet been knighted. At the first nomination 10 years ago, Beck was entangled in tax evasion and was suspected of doing charity just because of this title.
Vic also posted a series of commemorative photos with King Charles III when he was a member of the Spice Girls on May 6. "I have many fond memories of meeting the King throughout my career. He was always kind and supportive. Today is truly a historic day. I congratulate King Charles III. and Queen Camilla on the day they begin their new roles".
The former pop singer was also ridiculed for this post. "David hasn't been knighted yet," one fan commented. Another wrote: "Imagine King Charles knighting Victoria, David would fall back". In 2017, Vic also received the OBE medal from the British Royal Family like her husband for his contributions to the fashion industry.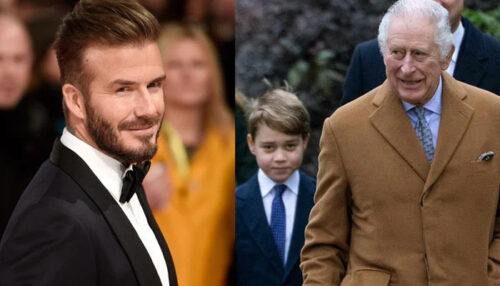 David Beckham just celebrated his 48th birthday on May 2. He is a famous former football player of the land of fog in the 1990s and 2000s. In addition to his handsome face, the former midfielder is known for his "like-putting" passes and beautiful free kicks over the years. late 1990, and early 2000. He won the Silver Ball in 1999.
Beck is one of the legendary "number 7" of MU. For England, Beck scored 17 goals in 115 appearances. He also has a close relationship with the British Royal Family, having been invited to the wedding of Prince William and Duke of Sussex Harry. Last September, Beck made a strong impression when he refused the special offer, lining up for half a day to visit Queen Elizabeth II.