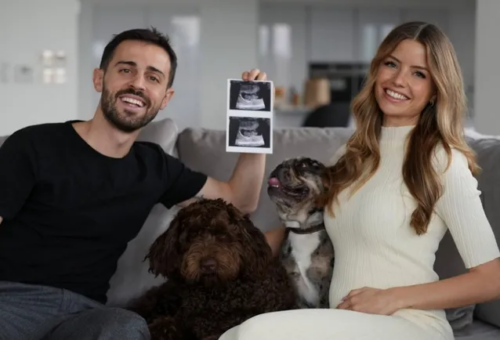 Man City midfielder Bernardo Silva has received exciting news off the pitch, as his girlfriend Ines Tomaz has announced that they are expecting their first child.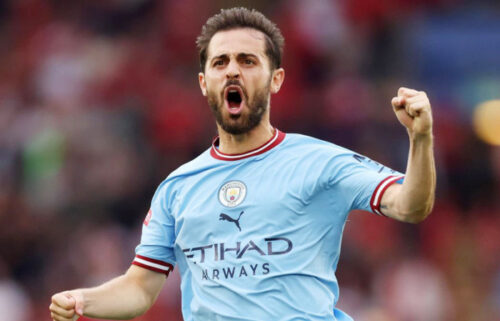 The news was revealed on Tomaz's personal Instagram page with a photo of Silva holding a scanned image.
"We can't wait to meet you," Tomaz wrote. "The best is yet to come." The couple has been dating since 2020, and their relationship has been blossoming during the lockdown due to Covid-19. They recently moved into a new home in Manchester in August 2022.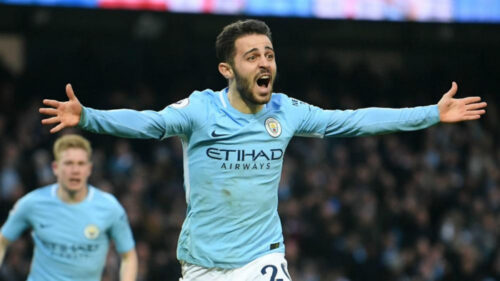 The announcement of Tomaz's pregnancy is a huge hit for Silva for the rest of the season, as he will likely have to adjust to his new role as a father while continuing to perform at his highest level on the field.
However, the Portuguese midfielder has already shown his ability to balance personal and professional responsibilities in the past.
Silva has also proposed to his girlfriend, and a wedding is expected to take place soon. Tomaz commented on an Instagram post about Silva's proposal, saying "Love you forever. My infinite love" with a heart and ring emoji. She also added a separate affirmation: "Yes, a thousand times yes."
The couple's love story has captured the hearts of many fans, who regularly congratulate them on their personal pages. With the arrival of their first child, there is sure to be even more excitement and support for the couple.
Silva has been an important player for Man City since joining the team in 2017, with his skills as a midfielder and his ability to create scoring opportunities for his teammates.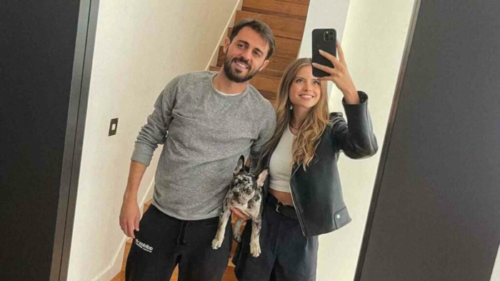 He has won several titles with the team, including three Premier League championships, and has been a key player in their pursuit of the quadruple this season.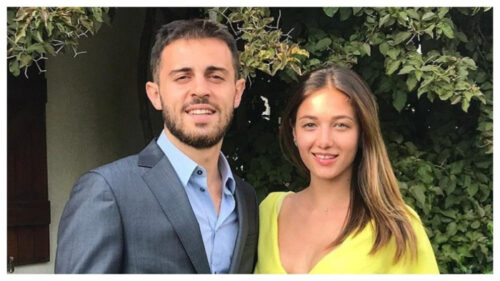 As the season progresses, Silva will have to balance his personal life with his professional duties. However, with the support of his girlfriend and the Man City community, there is no doubt that he will continue to perform at his highest level and bring joy to fans on and off the field.