Former Manchester United and England striker Wayne Rooney has made a name for himself not only on the football pitch, but also in his impressive car collection.
The Sun reports that the 35-year-old owns at least one Bentley, a Lamborghini design, a Range Rover Evoque Overfinch, and more.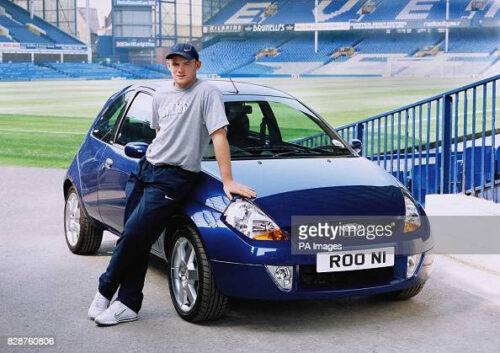 The most expensive car in Rooney's garage is the orange Bentley Continental GT, priced at 175,000 pounds. This luxury car can reach a maximum speed of nearly 320 km/h. The Continental GT series is loved by the super-rich, and only the Sultan of Brunei owns 13 of these models.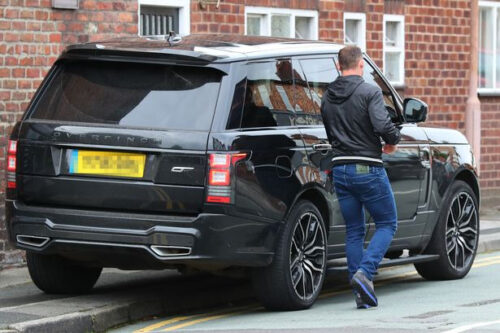 Rooney has also been seen driving a black Lamborghini Gallardo, a classic model of the 2000s that can reach speeds of 324 km/h.
The former Red Devils legend also had an Aston Martin Vanquish S, like the version of the 007 James Bond character played by actor Pierce Brosnan, in the movie Die Another Day. However, Rooney sold it in 2016.
In addition to these high-end vehicles, Rooney also owns a luxurious Range Rover Evoque Overfinch. It's rumored that Rooney's cheapest car is the Audi Q7, priced at around £35,000.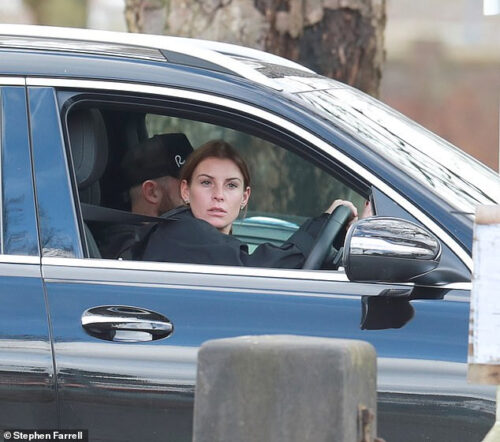 Born in 1985, Rooney is considered one of the best football players of his generation. He began his career with Everton before making his way to Manchester United in 2004. In his 13 years with the club, he won a Champions League and 5 Premier League titles.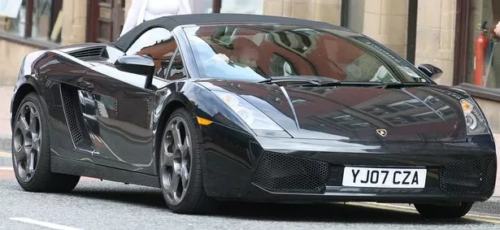 Rooney currently holds the record for most goals for the Red Devils, and he also held the record for most goals for England until it was broken by Harry Kane in March.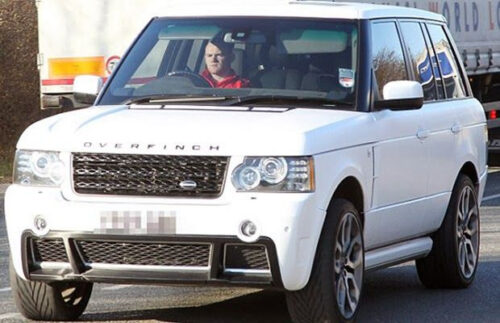 Off the pitch, Rooney has built up a fortune of about 136 million pounds. In addition to his impressive car collection, he has invested in a number of properties and business ventures. He also serves as the manager of the Championship side Derby County.
Rooney's love for cars is no secret, and he has been spotted driving some of the most expensive and exclusive vehicles in the world. His car collection is a testament to his success both on and off the pitch and serves as a reminder of his status as one of England's greatest football icons.