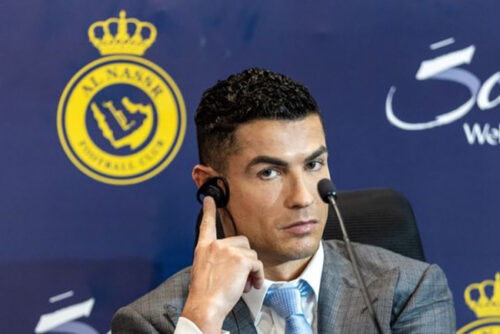 Former Real Madrid and Manchester United star Cristiano Ronaldo began the new chapter of his career a few weeks before his 38th birthday, joining Saudi Pro League side Al Nassr.
But Al Nassr is probably not the last team in the career of Portuguese superstar Cristiano Ronaldo, although 2023 is the turning point of CR7 when he is no longer playing football in Europe.
Trouble in Saudi Arabia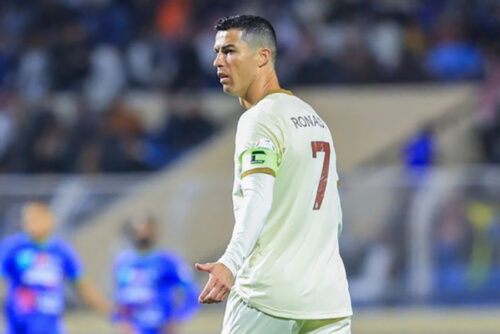 Before leaving MU in November last year when Cristiano Ronaldo's contract with the "red devils" was terminated ahead of time by mutual agreement, Ronaldo experienced the worst season of his career.
Ronaldo scored only three goals for Erik ten Hag's team and mostly sat on the MU bench.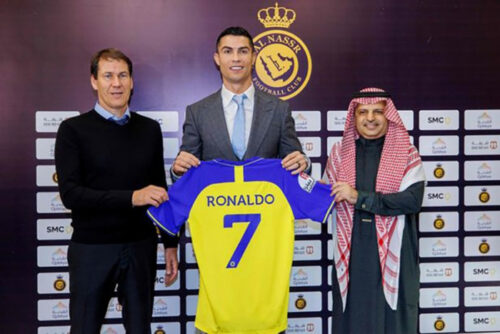 Ronaldo also failed to score in knock-out matches over five World Cups, the latest in the 2022 World Cup when Portugal was eliminated in the quarterfinals, and CR7 played as a substitute in both knock-out matches.
A move to Saudi Arabia was supposed to change that, but things didn't turn out the way Ronaldo wanted. Ronaldo failed to score in his first two matches at Al Nassr, including a 1-0 victory over Al Ettifaq in the Saudi Pro League and a loss in the semi-finals of the Saudi Super Cup.
The five-time Ballon d'Or winner also missed many opportunities in the third game at Al Nassr. Ronaldo finally got his first goal for Al Nassr in a 2-2 draw against Al Fateh but it came from a penalty spot in the 90+3 minute.
Play until the age of 40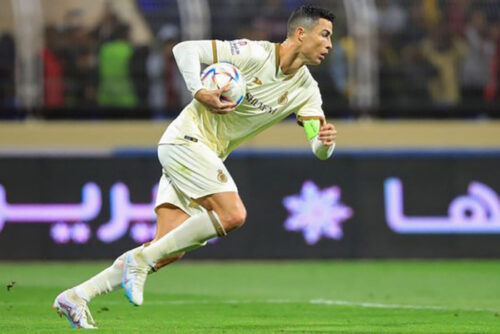 Cristiano Ronaldo joined Al Nassr on a 2.5-year contract with a salary of £173 million/year. That allows CR7 to play until the age of 40. Ronaldo addressed his future in an interview with Piers Morgan that aired just before the 2022 World Cup. It was there that the "magical" 40 came in, with the veteran plotting his plan. his plan.
Cristiano Ronaldo hinted he will not retire by the time the next World Cup takes place: "I want to play for two, three more years. Two or three years maximum. I want to finish at 40. I think 40 will be a good age… But I don't know, I don't know the future.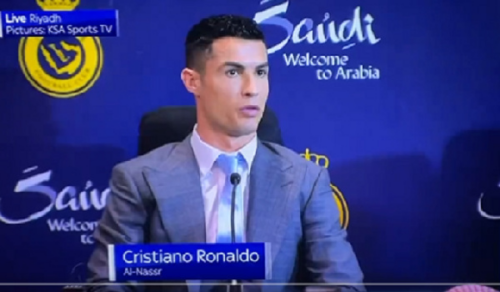 Sometimes you plan something in your life, but as I've said many times, life is very dynamic and you never know what will happen."
Return to Europe to play football?
When Cristiano Ronaldo moved to Saudi Arabia, he announced his work in Europe was done. Ronaldo has scored 701 goals in Europe, won multiple Champions League titles and now CR7 pave the way for a new chapter in Asia.
"I broke all the records there (Europe) and I want to break a few records here," Cristiano Ronaldo said at the launch press conference of Saudi Arabia's Al Nassr club. I'm here to win, to play, to enjoy, to be part of the success of this country and culture.
In Europe, my work is done. I received many offers in Europe, many in Brazil, Australia, USA, even in Portugal. Many clubs tried to sign me but I made a promise to Al Nassr, to have the opportunity not only to play but also to be in this wonderful country. And for me, it's a challenge."