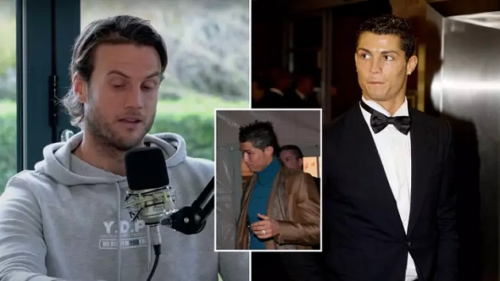 Former Manchester United goalkeeper Luke Steele has revealed a story about "stealing" a girl from Cristiano Ronaldo during their time at Old Trafford. Steele, who trained with Ronaldo for three seasons before joining West Brom, shared the incident during an interview with Sport Bible.
Steele recounted the incident, saying that it happened during Christmas in the common room in Manchester.
He said that Ronaldo wasn't at his best at that time but was still playing in the team. Steele also mentioned that he had won the Youth Cup, while Ronaldo was bought for £13 million, making it a bit of a confrontation.
Fortunately for Steele, the girl he "stole" from Ronaldo didn't know much about football. Steele recalled her asking him, "Who is Cristiano?" to which he replied that he was one of the substitutes.
However, he later went on a date with her a few months later and realized that Ronaldo was not a substitute but a starter.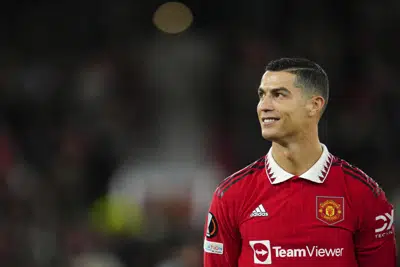 Steele's story offers a rare glimpse into the personal lives of professional football players. It also shows that even the best players in the world, like Cristiano Ronaldo, are not immune to romantic setbacks.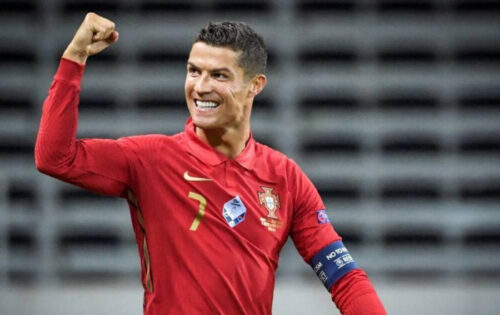 Despite the incident, it is unclear if there was any animosity between Steele and Ronaldo, who went on to have a successful career with Manchester United before moving on to Real Madrid, Juventus, and now Manchester United again.