Ombre nails have become a popular trend in recent years, and it's not hard to see why. This style creates a gradual color gradient from light to dark or vice versa, giving your nails a unique and trendy look.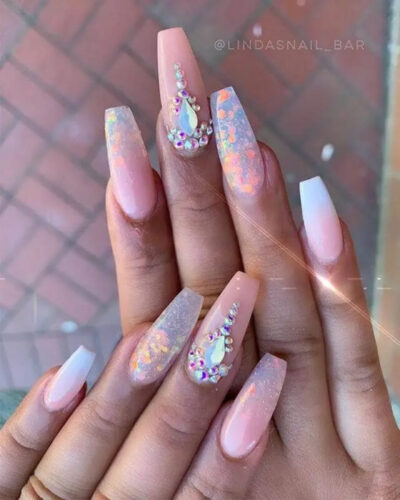 While it may seem like a complicated design to achieve, it's actually not that difficult if you follow the right steps.
In this article, we will guide you on how to paint your ombre nails at home and provide some inspiration for different ombre nail designs that you can try.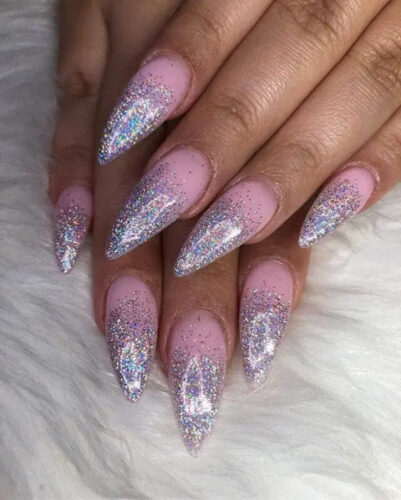 Step-by-Step Guide to Painting Ombre Nails
Choose Your Colors
The first step to painting ombre nails is to choose the colors that you want to use. You can go for a monochromatic look, such as white ombre nails, or use contrasting colors for a bold and vibrant look.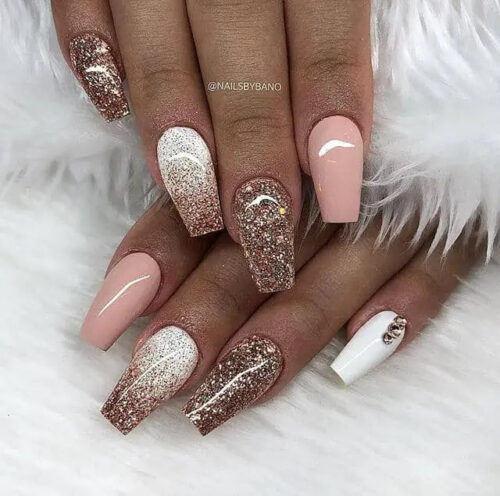 Whatever you choose, make sure that the two colors blend well together.
Prepare Your Materials
You will need a few materials to achieve the ombre nail look. These include two nail polishes, a plastic sheet, toothpicks, and a makeup sponge.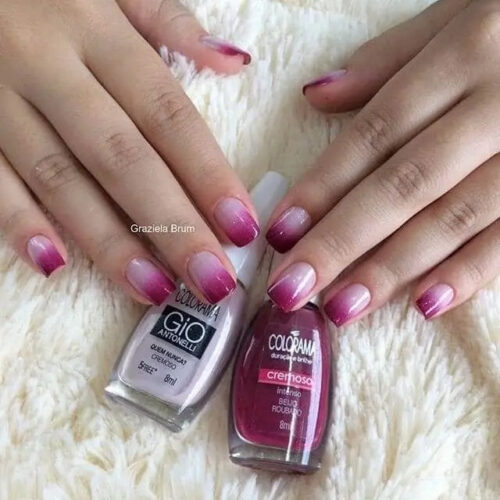 Paint Your Base Coat
Start by painting your nails with the lighter color of the two that you've chosen.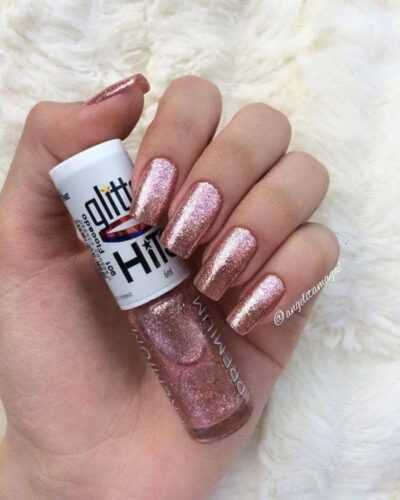 This will serve as your base coat. Allow it to dry completely before moving on to the next step.
Create Your Ombre Mixture
On the plastic sheet, put a drop of each color that you have chosen. Use a toothpick to swirl the colors together in the middle, creating your ombre mixture.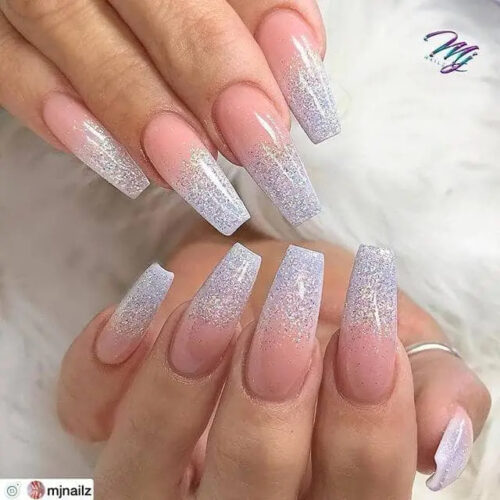 Dab the Sponge
Take your makeup sponge and dab it into the ombre mixture. Make sure that the sponge is coated evenly with both colors.
Apply to Your Nails
Gently dab the sponge onto your nails, starting from the base of your nail and working your way up to the tip. You may need to dab the sponge several times to achieve the desired color gradient. Allow the polish to dry completely before applying a top coat.
Ombre Nail Design Inspiration
Rainbow Ombre Nails
If you want to go for a bold and vibrant look, rainbow ombre nails are perfect for you. You can use different colors of the rainbow for each nail, creating a fun and playful design.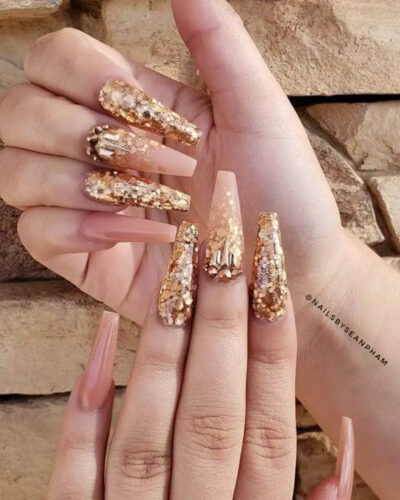 Glitter Ombre Nails
Glitter ombre nails add a touch of sparkle and glamour to your nails. You can use glitter polish for the tips or create an ombre effect with glitter and a solid color.
Short Coffin Ombre Nails
Short coffin nails are a popular nail shape that looks great with ombre designs. You can use pastel shades for a soft and feminine look or bold colors for a more edgy look.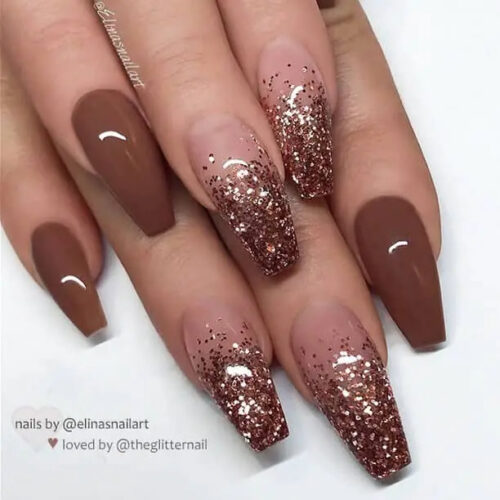 French Ombre Nails
French ombre nails are a modern twist on the classic French manicure. Instead of using white polish for the tips, you can create an ombre effect with a nude base and a light pink or white tip.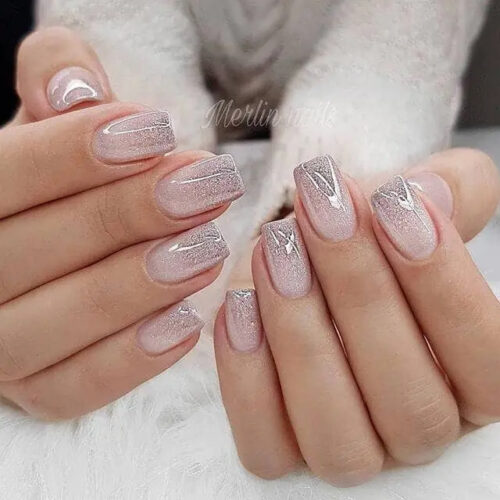 Conclusion
Ombre nails are a fun and trendy way to add some color and creativity to your nails