Former WAGs and actress Hiba Abouk has spoken out in a recent interview with Elle magazine about her divorce from PSG defender Achraf Hakimi, who is now facing rape allegations. Abouk has opened up about her mental health struggles following the traumatic experience and the importance of seeking professional help.
In the interview, Abouk spoke candidly about the breakdown of her marriage, saying "when you break up, everyone has to start their new life." However, she also revealed that the trauma she experienced following Hakimi's alleged abusive behavior with another woman in their family home had a severe impact on her mental health.
"I had to see a psychologist once a week. Mental health is important, not just physical. It was a definite duel and we all knew that if we didn't get over the mental crisis, things would get worse and harder to control," Abouk said.
Abouk's honesty about seeking help and prioritizing her mental health is an important message for anyone going through a difficult time. It's a reminder that it's okay to ask for help and that seeking professional support can make all the difference.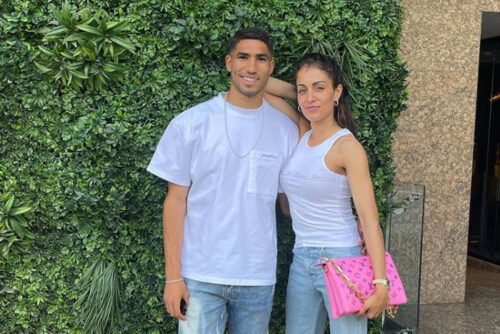 The actress also emphasized the importance of putting her family first, saying that her two children are her priority. "My happiness is first and foremost being with them and watching them grow up day by day," she shared.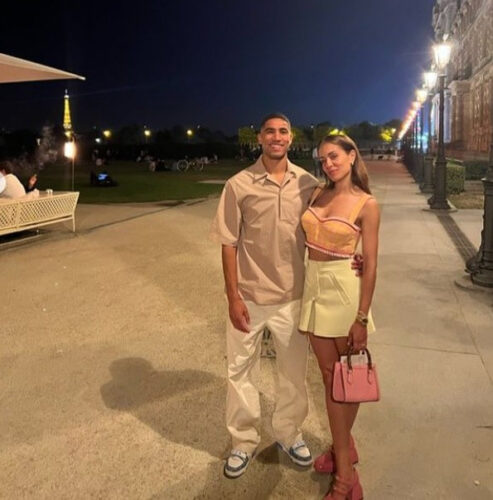 The allegations against Hakimi are serious and it's important that they are investigated thoroughly. However, Abouk's focus on her own healing and wellbeing is a reminder that it's possible to move forward from difficult situations and come out stronger on the other side.
In a world where mental health can often be stigmatized, Abouk's openness and vulnerability are commendable. It's a reminder that seeking help is a sign of strength, not weakness, and that prioritizing our own wellbeing is crucial for living a happy and fulfilling life.