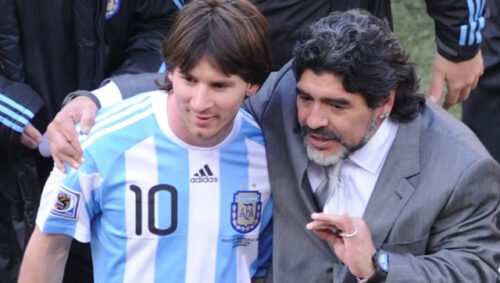 The death of Diego Maradona, one of the greatest footballers of all time, sent shockwaves around the world. Now, more than a year later, the medical professionals who were responsible for his care in the days leading up to his death are facing trial for negligence.
The Buenos Aires Court of Appeal has announced that eight medical professionals, including a neurosurgeon, a psychiatrist, a psychologist, a home care coordinator, and several nurses, will be brought to trial for their alleged role in Maradona's death.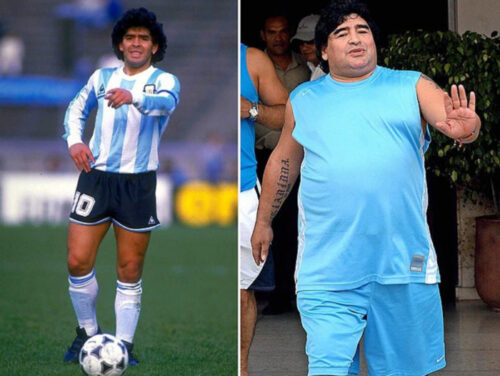 The defendants are accused of recklessness and lack of skill in caring for the football legend, who died of a heart attack in November 2020, just days after undergoing surgery for a blood clot in his brain.
The prosecution alleges that the defendants ignored Maradona's requests for beer and marijuana, despite the fact that these substances were prohibited due to his medical condition. The medical professionals are accused of allowing Maradona to use these substances in order to avoid disturbing him.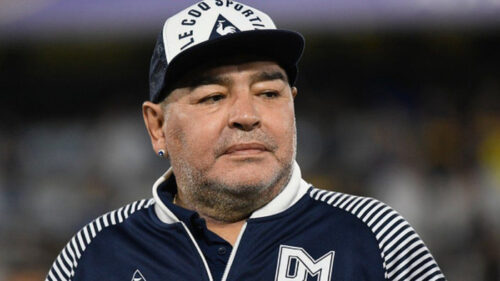 The case has attracted widespread attention, both in Argentina and around the world, as Maradona was a beloved figure who had a huge impact on the sport of football. The trial is expected to be closely watched by fans and commentators alike, who will be looking for answers about how such a tragedy could have occurred.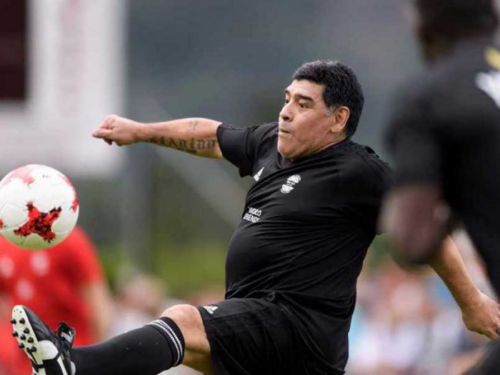 The defendants face a charge of manslaughter, which carries a penalty of 8 to 25 years in prison. However, the severity of the charges was previously appealed by the defendants in the San Isidro court.
The Buenos Aires Court of Appeal has now ruled that the evidence presented in the case allows for the consolidation of the charges against the eight medical professionals.
The case has been complicated by the fact that Maradona had a long history of drug and alcohol abuse, which had taken a toll on his health over the years. However, the prosecution argues that the defendants should have been more diligent in their care of the football legend, and that their negligence played a role in his death.
In order to shed more light on Maradona's medical condition before his death, a panel of 20 medical experts was established in 2021 to assess his condition objectively and accurately. The panel concluded that Maradona would have had a better chance of survival if he had received adequate and correct treatment.
The trial of the eight medical professionals is likely to be closely watched by the public, as it will provide important insights into the circumstances surrounding Maradona's death.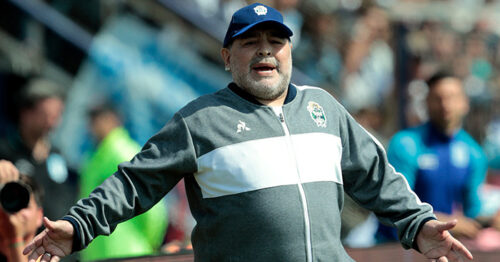 It remains to be seen what the outcome of the trial will be, but one thing is certain: the legacy of Diego Maradona will continue to inspire and captivate football fans around the world for many years to come.