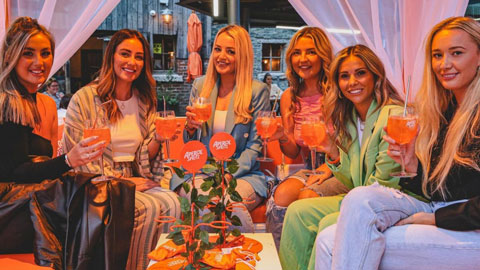 Sasha Attwood, Anouska Santos, and several other WAGs recently gathered for a party at a luxury restaurant. The unique aspect of this gathering was that it did not involve the presence of their partners, including footballers Jack Grealish and Luke Shaw.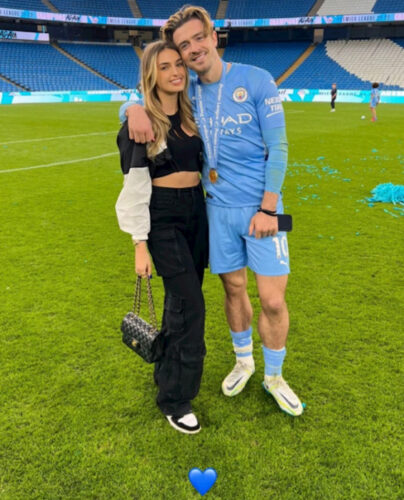 The party included appearances by other WAGs such as Megan (wife of Jordan Pickford), Taylor Ward (wife of Riyad Mahrez), and Kaya (wife of midfielder Phil Jones) and Danielle Gibson (wife of former Manchester United player Darron Gibson).
Despite the absence of their significant others, the party was a warm and friendly gathering. Attendees hugged and exchanged information throughout the night. Each guest's seating position was decorated with their own hand-painted paintings, framed in a luxurious style, making it a truly special occasion.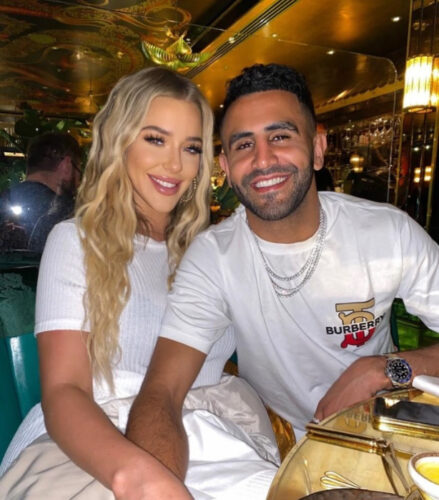 The menu featured a selection of high-end cuisine, including salmon sashimi, grilled Japanese soybeans, Robatayaki salted chicken, and expensive Wagyu steak. The WAGs clearly spared no expense in creating an elegant and enjoyable evening for themselves.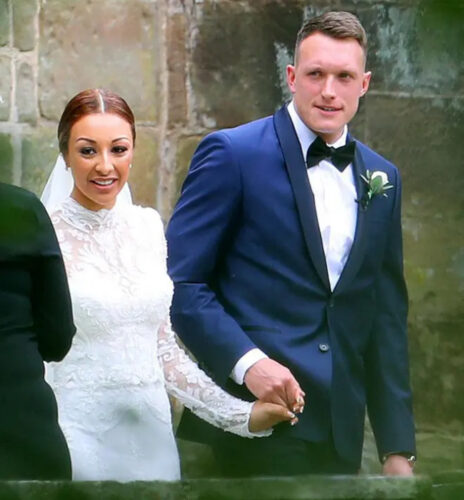 The fact that these WAGs were able to come together and enjoy each other's company without their partners is a testament to their strong bonds and the importance of maintaining individual relationships outside of their significant others. It's refreshing to see them supporting each other and building friendships beyond the confines of their relationships with footballers.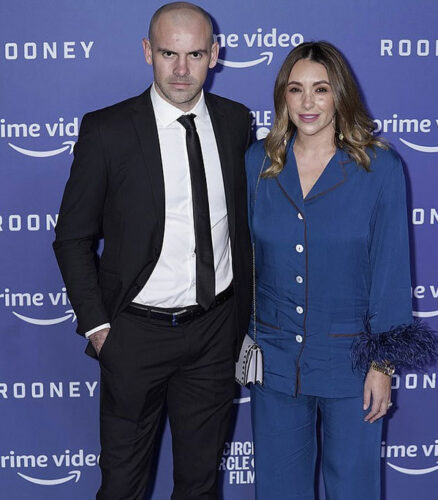 Overall, this gathering showcases the camaraderie and friendship that exists within the WAG community, proving that these women are more than just accessories to their partners' careers. They are individuals with their own lives and relationships, and this party is a reminder that they can come together to support each other and have a good time.