In a heartwarming gesture of kindness, Manchester City striker Jack Grealish has donated £5,000 to help cover the funeral costs of Aston Villa fan Shawn Francis, who tragically passed away recently.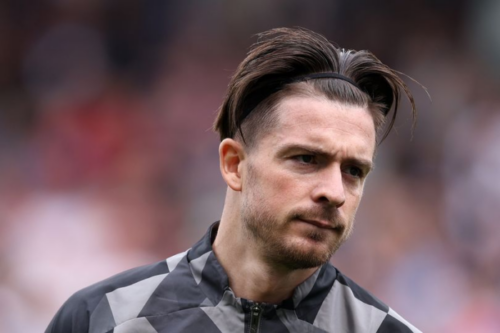 The 29-year-old was expecting his first child with his partner Danielle this summer, and a donation page set up in his memory has raised over £21,000.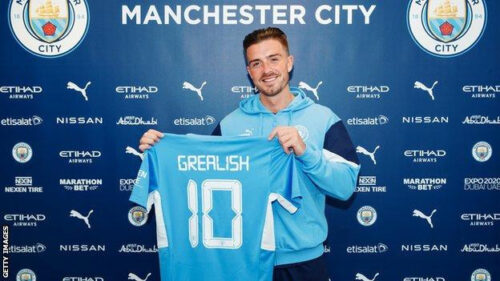 Grealish, who grew up in Birmingham and played for Villa for several years before joining City in 2021, made the generous donation to support the family of the late Villa fan. The news of Grealish's donation has brought comfort to Shawn's family and friends during this difficult time.
Shawn was known for his love and passion for Aston Villa, and a balloon release will be held in his honor at Castle Vale Stadium in Birmingham.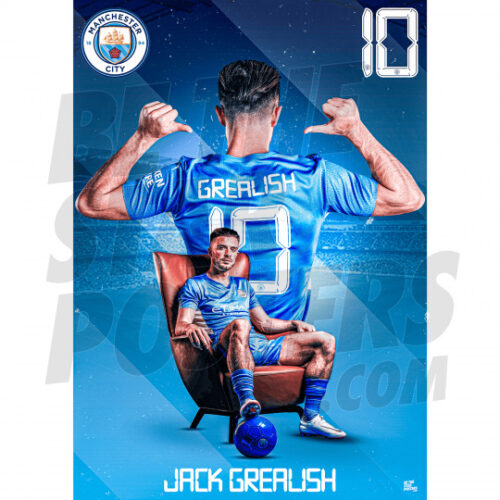 Attendees are asked to release blue and red wine balloons to symbolize Shawn's unwavering dedication to his beloved team.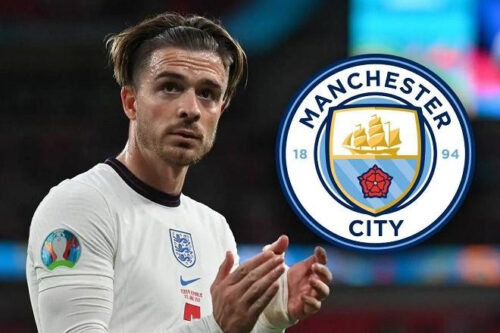 On Shawn's Instagram page, his family and friends shared a touching tribute to the kind and loving man they knew and loved.
They expressed their deep sadness at his passing and spoke of the joy and love he brought to their lives. They also shared their hope that his son would know how special and wonderful his dad was and carry on his legacy.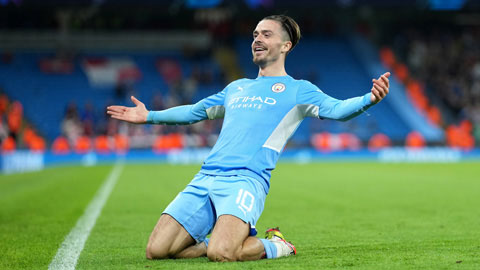 The tragic loss of Shawn Francis has touched many people, and the outpouring of support and love from the Aston Villa community and beyond is a testament to his impact on the lives of those around him.
Grealish's donation is just one example of the kindness and generosity that has been shown during this difficult time.
As Shawn's loved ones mourn his passing, they can take comfort in the fact that his memory will live on through the love and support of those who knew him.
The community's response to this tragedy shows that even in times of great sorrow, we can come together and support each other in meaningful ways.