A Man Finds His Long Lost Cat After Six Months of Searching
The bond between a human and their pet can be a powerful thing, and this was proven once again by the heartwarming story of Matthew B. and his cat Ashes.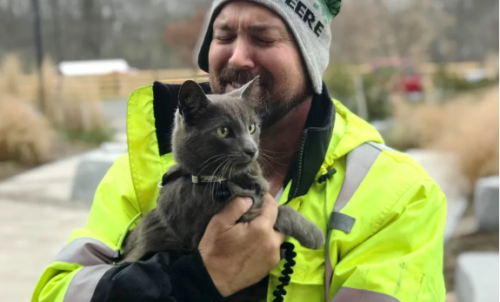 After a terrifying incident that left Ashes lost in Springfield, Ohio, Matthew searched tirelessly for his feline friend for six long months. Finally, a chance encounter in New York brought the two back together.
Matthew, who works as a truck driver, always took Ashes on his trips, and the two had many adventures together. However, during a stop at Love's in Springfield, Ashes ran off after being startled by a noise.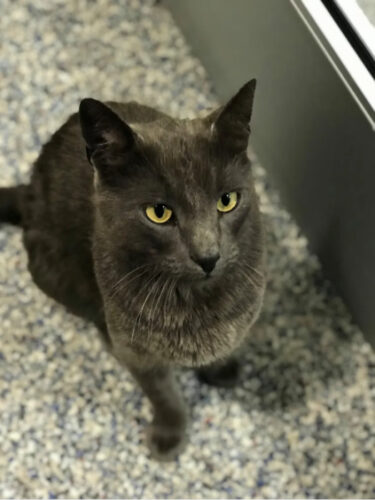 Despite Matthew's best efforts, he was unable to find Ashes before he had to continue on his journey.
Matthew never gave up hope of finding his beloved cat and even altered his travel plans to try and search for Ashes whenever he was in the Springfield area. However, after several unsuccessful attempts, he began to lose hope.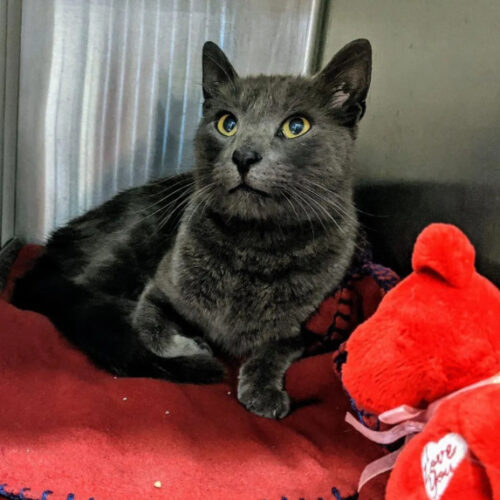 That was until two women stopped at Love's on their way to New York and found a friendly cat asking for help.
The two women took the cat, who turned out to be Ashes, with them on their journey to New York. There, they contacted a non-profit organization called Lollypop Farm, who were able to locate Matthew through Ashes' microchip.
Matthew was overjoyed to hear from the shelter and immediately rearranged his schedule to travel to New York to be reunited with his furry friend.
When Matthew arrived at the shelter, Ashes recognized him immediately and ran over for some much-needed attention. Matthew was overcome with emotion and hugged Ashes tightly, promising to never leave him again. The two returned home to Texas together, their bond stronger than ever.
This heartwarming story is a testament to the importance of microchipping pets. Without Ashes' microchip, it's unlikely that Matthew would have ever been reunited with his beloved cat.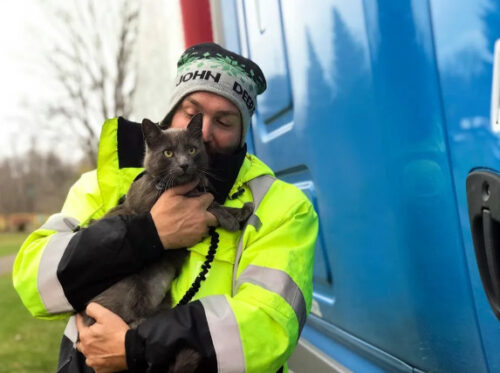 Microchipping your pet is a simple and effective way to ensure that they can be identified and returned to you if they ever become lost or stolen.
In conclusion, the story of Matthew and Ashes is a touching reminder of the love and loyalty that can exist between a human and their pet. It's a reminder to cherish the time we have with our furry friends and to always do everything in our power to keep them safe. And, as this story shows, sometimes even the most unlikely of circumstances can lead to a happy ending.