Manchester United could be subject to a takeover bid from members of the Qatar Royal Family, according to recent reports. Sheikh Jassim bin Hamad al-Thani has submitted an official offer to buy the club, with the ambition of bringing the Red Devils back to the top of glory both on and off the pitch.
This news will come as a welcome relief to many United fans, who have grown frustrated with the club's lack of success in recent years. Despite being one of the most successful clubs in English football history, United have struggled to compete at the highest level in recent seasons, and have failed to win the Premier League title since 2013.
If the takeover bid is successful, it could provide United with the financial backing they need to compete with the likes of Manchester City and Liverpool, who have dominated English football in recent years.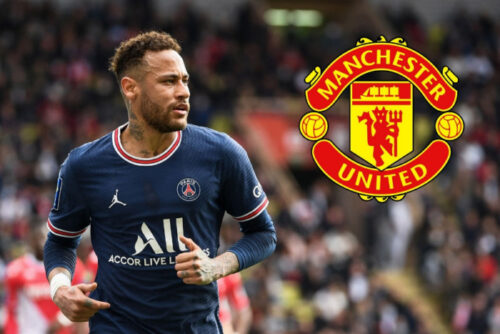 Sheikh Jassim bin Hamad al-Thani has reportedly pledged to pay off the entire cost of acquiring United, which is estimated to be around 5 billion pounds, without leaving any debt.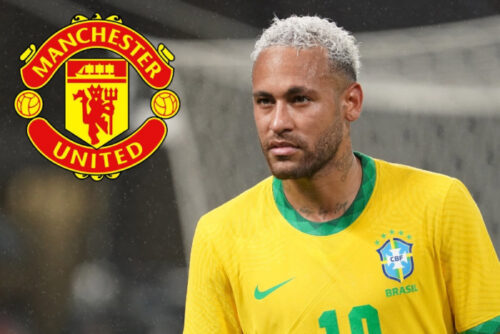 In addition to the potential takeover bid, United have also been linked with a move for Neymar by French giants PSG. The Brazilian forward is reportedly available for less than the 222 million euros that PSG paid to sign him in 2017, with the French club keen to offload him this summer.
United are one of five teams to have been offered Neymar's services, alongside Chelsea, Liverpool, Manchester City and Newcastle. Despite the potential availability of one of the world's best players, it remains to be seen whether United would be willing to pay the asking price for the 29-year-old, who is currently under contract with PSG until 2025.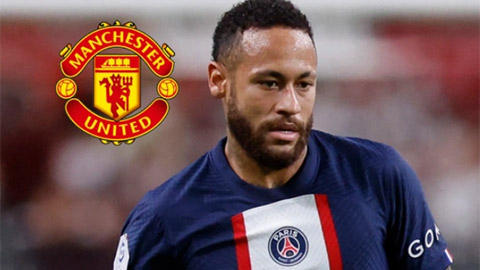 Regardless of whether United are successful in their pursuit of Neymar, the potential takeover bid from the Qatar Royal Family will be viewed as a positive development by many fans.
With the financial backing of one of the wealthiest families in the world, United could once again become a dominant force in English football, and compete for major honours both at home and in Europe.