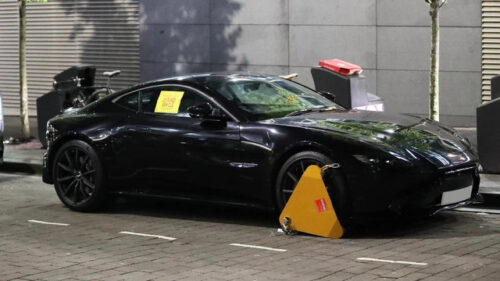 Manchester United goalkeeper David De Gea found himself in an awkward situation after he was forced to take a taxi home when the police locked his Aston Martin Vantage supercar. The incident occurred after a party organized by coach Erik ten Hag for the entire MU squad before entering the new season on the evening of April 25.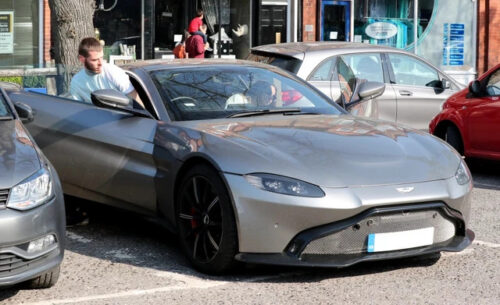 According to The Sun, De Gea caught his Vantage locked by the police, who had left a notice on the window stating that the car had not yet paid taxes. The Vantage was purchased by De Gea at the end of 2018 and was originally matte gray, but was repainted by the Spanish goalkeeper in glossy black. In the UK, the Aston Martin Vantage costs £150,000 (about $220,000).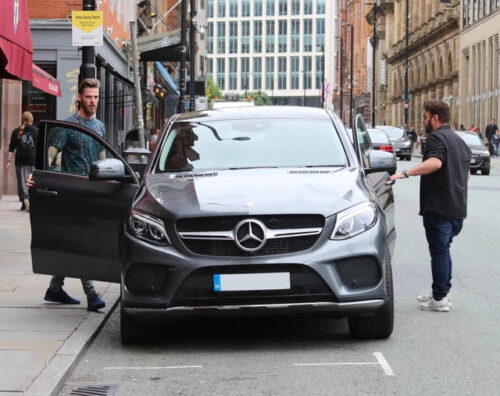 The Aston Martin Vantage is powered by a 4.0L twin-turbo V8 engine, producing 503 horsepower and 685 Nm of torque, mated to an 8-speed automatic transmission. The British supercar can accelerate from 0-100 km/h in 3.6 seconds, before reaching a maximum speed of 313 km/h.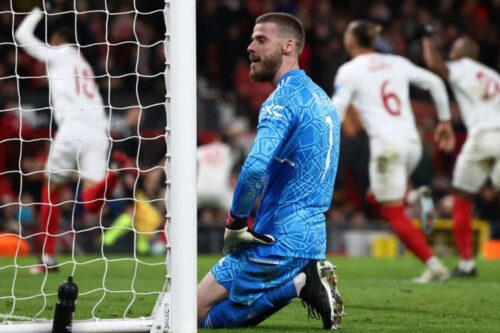 Apart from the Vantage, David De Gea owns several other models, from popular to luxury. These include the Chevrolet Captiva (sponsor-supplied), the Mercedes-Benz GLE, the Mercedes-Benz Vito, and the high-performance Audi RS5.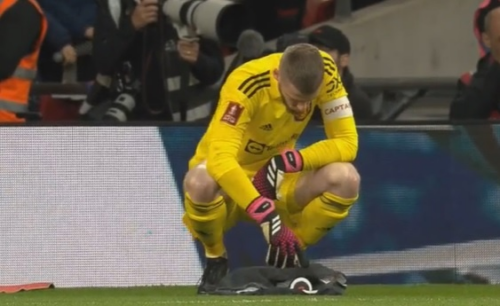 In addition to De Gea, another Manchester United player, Luke Shaw, also faced trouble with the police after the party. Shaw's Range Rover received a ticket for illegal parking, although this error was lighter than De Gea's and the left-back was able to drive home.
While the incident may have been an innocent mistake on De Gea's part, it highlights the importance of adhering to traffic laws and ensuring that all necessary payments and taxes are made on time.
As a high-profile footballer, De Gea is likely to face increased scrutiny and attention from the media and fans, making it all the more important to be a responsible citizen both on and off the pitch.