The Argentine superstar has just been banned from playing and fined for two weeks after a trip to Saudi Arabia.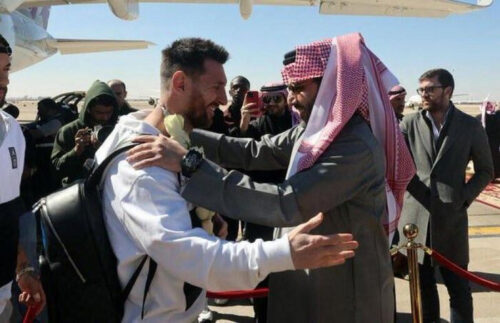 According to RMC Sports and L'Equipe, Lionel Messi will not be able to train, play and receive no pay for the next two weeks.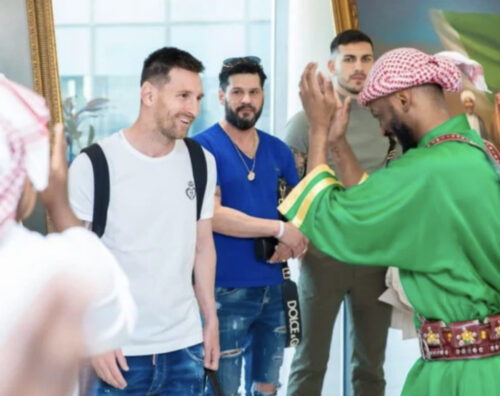 It is expected that the World Cup champion will return to Paris on May 3 and will be absent for two matches against Troyes and Ajaccio.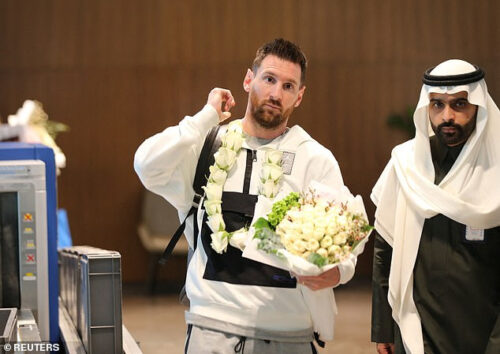 On May 1, Messi arrived in Riyadh with his family under a commercial agreement with Saudi Arabia. As a tourism ambassador, the former Barca captain has happy hours at a luxury resort. Messi's trip comes less than a day after PSG's 1-3 defeat to Lorient at Parc des Princes.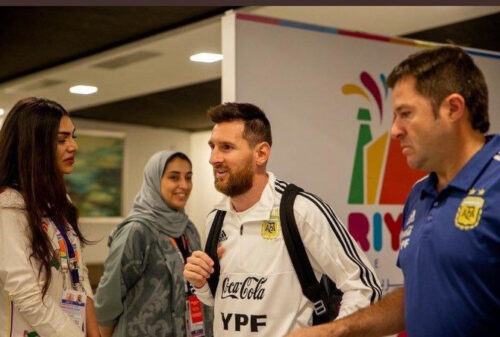 "Very pleased to welcome Lionel Messi's family here on holiday," Saudi Arabia's Tourism Minister, Ahmed Al Khateeb, wrote on his personal page with pictures of Messi playing with his wife and children.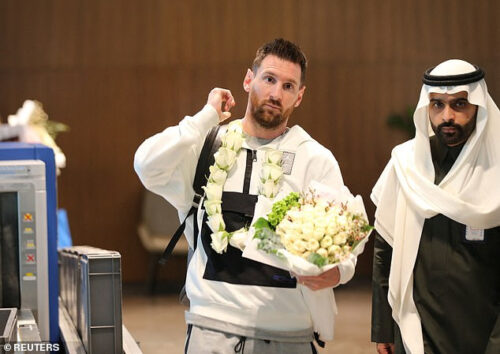 In the match against Lorient, Messi did not leave a significant mark, not even having a shot on target. What PSG can do is just a lucky honor due to Kylian Mbappe's work.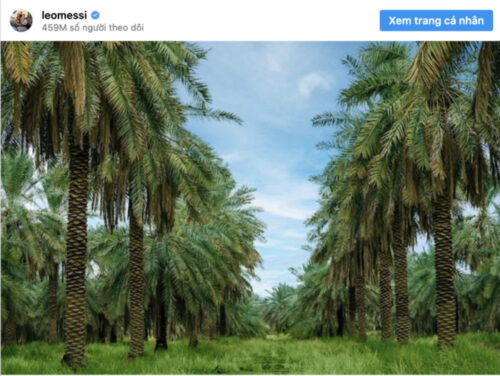 Some sources believe that Messi has received the consent of the PSG senior leadership when going to Saudi Arabia, but coach Christophe Galtier and football adviser Luis Campos do not agree.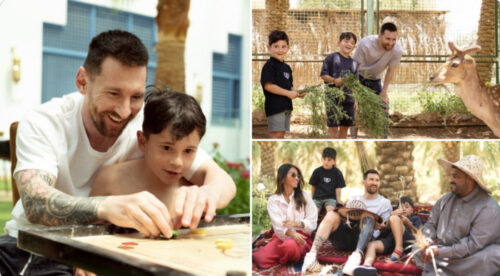 The situation in Ligue 1 is becoming more difficult for the capital team when they are only 5 points ahead of Marseille in the championship race. If they do not improve their performance in time, "Le Parisien" is in danger of being usurped by a rival.