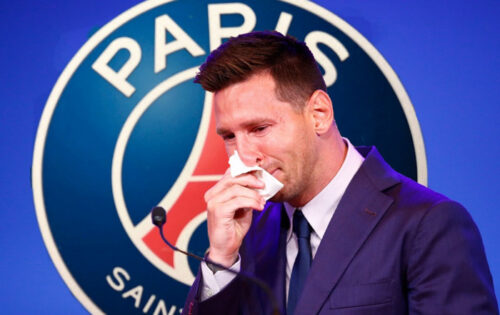 The relationship between PSG and Lionel Messi has broken down. The two sides will not continue to stick together in the 2023/24 season.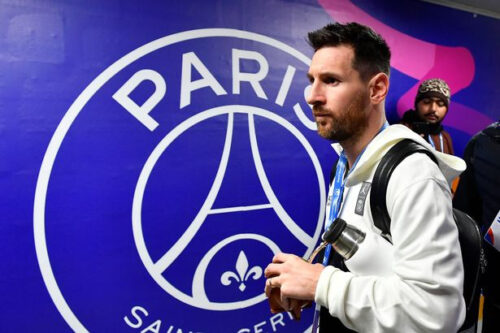 "There is no doubt that Lionel Messi will leave PSG at the end of this season. Leo's father, Jorge Messi, informed the management of the Parc des Princes team about this intention a month ago." journalist Fabrizio Romano revealed.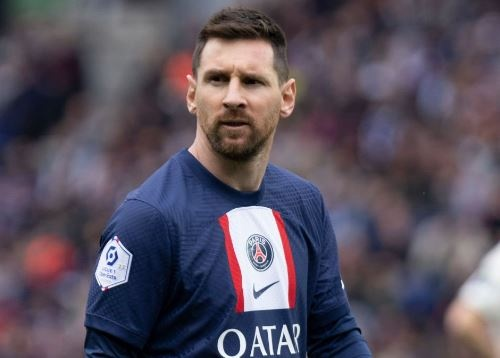 According to Mundo Deportivo, Messi refused to renew with PSG immediately after this team's defeat to Bayern Munich in the Champions League.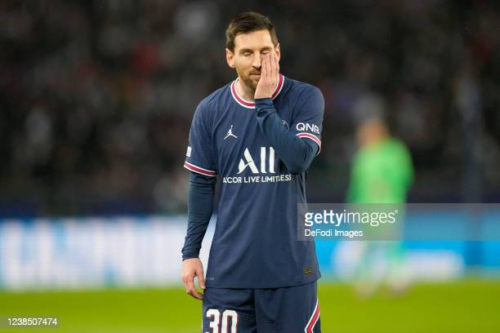 In addition, the superstar born in 1987 also felt that the leadership did not give a specific plan to develop the club in the next season.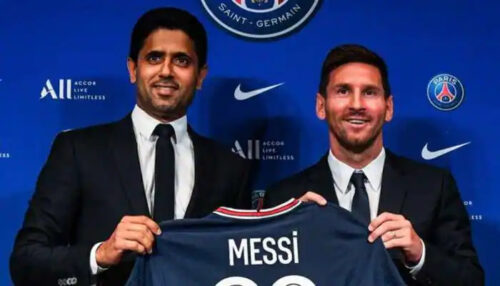 At dawn this morning (May 3), PSG banned from participating in training, playing, and not being paid for the next two weeks because of his voluntary action to Saudi Arabia.
The World Cup champion is expected to miss the two matches against Troyes and Ajaccio.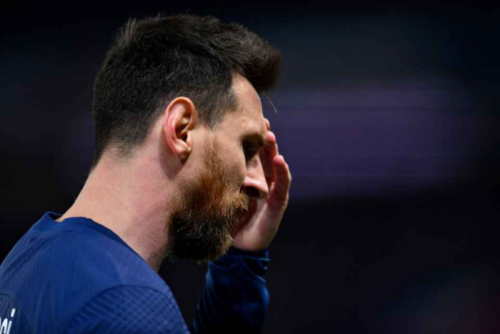 On May 1, Messi arrived in Riyadh with his family under a commercial agreement with Saudi Arabia. As a tourism ambassador, the former Barca captain has happy hours at a luxury resort.
Messi's trip comes less than a day after PSG's 1-3 defeat to Lorient at Parc des Princes.
According to the French press, Director Luis Campos was not satisfied with Messi when the player born in 1987 refused to renew his contract.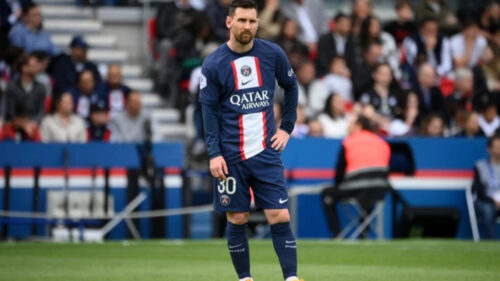 After Messi went to Saudi Arabia without permission, Mr. Campos insisted on handling the World Cup champion. The same director called "El Pulga" on May 2 to announce the punishment.
If nothing changes, Messi will return to the field on May 22 to play the last 3 rounds for PSG in Ligue 1. The next destination of the 36-year-old superstar is said to be Barcelona.