Mesut Ozil, the former German national football team player, retired from professional football in March 2023. The midfielder, who had played at three World Cups, was known for his performances at Real Madrid and Arsenal.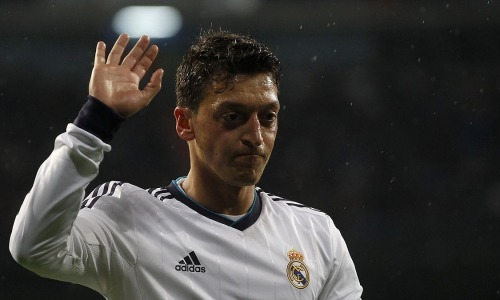 In his autobiography, "Die Magie des Spiels," Ozil discusses his experiences at both clubs and his relationship with coaches and teammates.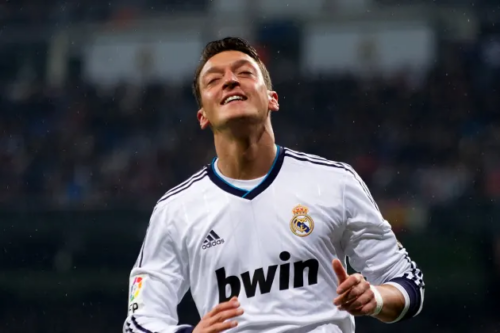 One incident that stands out is his confrontation with Jose Mourinho during his time at Real Madrid. In the book, Ozil recalls a halftime dressing room talk where Mourinho was scolding the players, specifically targeting him.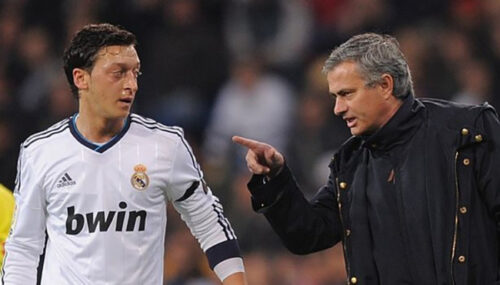 Mourinho shouted at Ozil, accusing him of thinking two good passes were enough and that he was too sophisticated to participate in duels. Ozil tried to hold back but couldn't resist rolling his eyes. Mourinho stared back at him, waiting for a response.
Ozil whispered to Sergio Ramos, "This dad is always annoying, he drives me crazy." Mourinho then demanded that Ozil fight like a man and showed him how to pass the ball.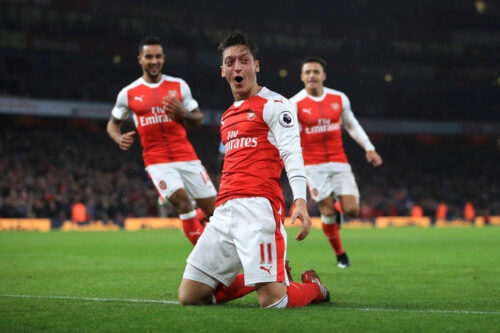 Ozil also talks about his departure from Real Madrid, which he attributes to his father, Mustafa. Mustafa had made himself Ozil's agent and believed he was knowledgeable enough about the profession to negotiate his son's contract.
Ozil had no intention of leaving Real Madrid and wanted to renew his contract with improved terms. Mustafa made an appointment with President Florentino Perez to discuss the renewal, but the proposal was not what they had hoped for.
Mustafa lacked composure during negotiations, and his stubbornness did not sit well with Perez. Mustafa left the meeting in a fit of rage, slamming the door, and as a result, Real Madrid's door was also closed to Ozil.
In addition to these stories, "Die Magie des Spiels" offers a fascinating insight into Ozil's life and career. The book provides a unique perspective on the ups and downs of playing professional football, including the pressure and expectations that come with it. Ozil's fans will enjoy this intimate portrayal of one of the most talented midfielders of his generation.