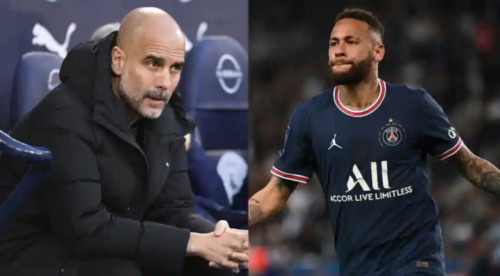 Pep Guardiola, the manager of Manchester City, has reportedly expressed his opposition to the idea of signing Brazilian superstar Neymar. According to El Nacional, Guardiola is concerned that Neymar's off-field antics could negatively impact the team.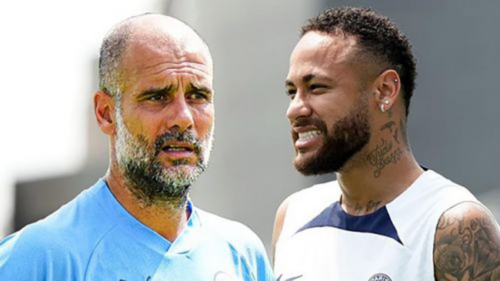 Neymar's preference for a "noisy life" off the pitch and his penchant for drinking are among the reasons cited by Guardiola for his opposition to the potential signing. The Man City manager reportedly believes that bringing Neymar to the Etihad could harm team dynamics and negatively affect team morale.
While Neymar has been linked with several European clubs, including Chelsea and Manchester United, it is unclear if the Brazilian star is looking to leave his current club, Paris Saint-Germain (PSG).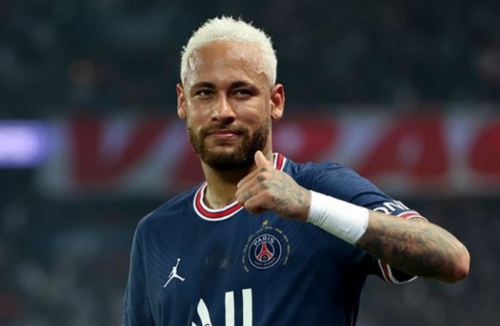 Despite the displeasure of the PSG leadership, Neymar has expressed his desire to "build the capital" and remain in Paris until the end of his career.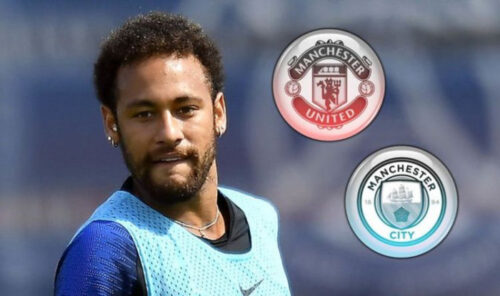 Neymar's current contract with PSG runs until 2025, with an option to extend it for another two years (2027). However, PSG is said to be looking to sell the 31-year-old forward due to his high salary. Nevertheless, Neymar has stated that he intends to stay with the French giants for the foreseeable future.
If Guardiola's opposition to the potential signing of Neymar is accurate, it would suggest that the Manchester City boss is keen to maintain a stable and focused team environment.
Guardiola is known for his emphasis on teamwork and discipline, and he may believe that Neymar's off-field antics could undermine his team's success.
Despite this reported opposition, it remains to be seen if Man City will pursue Neymar's signature. The Brazilian forward is widely regarded as one of the best players in the world, and his arrival at the Etihad could significantly bolster City's already impressive attacking lineup.
However, Guardiola's reservations may mean that the club will look to other targets as they seek to maintain their dominance in English football and compete at the highest level in Europe.