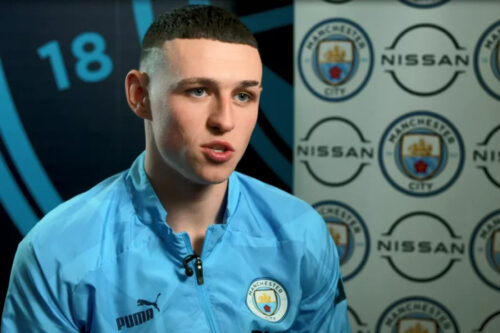 Manchester City's Phil Foden is confident ahead of their Champions League semi-final clash against Real Madrid on Tuesday. The two teams faced each other at the same stage last year, with City winning the first leg at home but losing the second leg away at the Bernabeu.
Despite the disappointment, Foden believes that City's chances of reaching the final are great, and that the team has the confidence and belief to do so.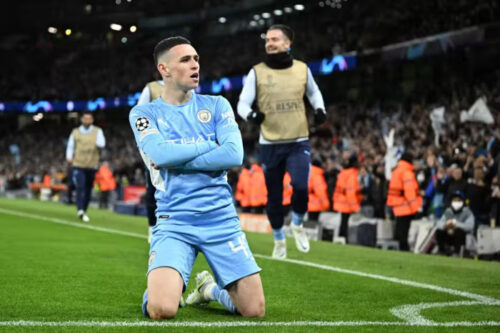 Foden, who scored the winning goal in City's quarter-final victory over Borussia Dortmund, said: "We have to be positive. We have to believe in ourselves. Obviously we've been finals before, so we've proven that we can get over them and hopefully we can just keep going in the right direction."
City have been in good form in the Champions League this season, winning 11 of their 12 games and scoring 24 goals in the process. They will be hoping to continue that form against a Real Madrid side that has struggled in La Liga this season, but has a wealth of experience in the Champions League.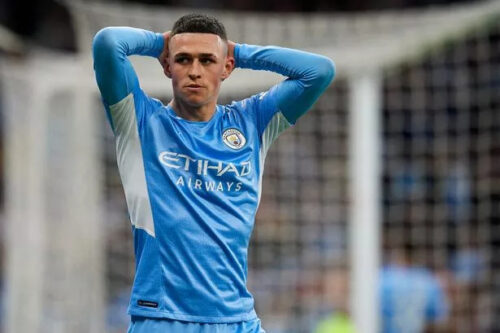 Midfielder Rodri echoed Foden's confidence, saying that playing in the final was a personal ambition that had been dashed last year when City lost to Chelsea in Porto. "Of course the dream has to be a Champions League final. We had the chance to play a final, not myself, because I don't play with the team, but I hope we will have another opportunity in the future."
City's Kevin de Bruyne also stressed the importance of preparation, saying: "We know the importance of some games may be greater than others, but the preparation process has always remained the same."
City will be without the injured Sergio Aguero for the first leg, but will be boosted by the return of defender Aymeric Laporte. Real Madrid will be without the injured Sergio Ramos and Ferland Mendy, but will have the likes of Karim Benzema and Eden Hazard available.
The first leg of the semi-final will take place at the Bernabeu on Tuesday, with the second leg at the Etihad Stadium on May 4. The winner will face either Paris Saint-Germain or Manchester United in the final in Istanbul on May 29.