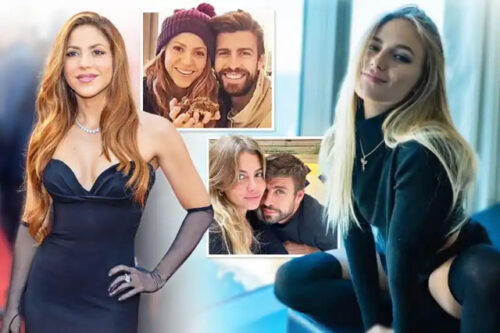 Conflict continued to flare up between former Barca star Gerard Pique and his ex Shakira when Pique's young girlfriend, Clara Chia, shocked her by calling Shakira with horrible, insulting nicknames other.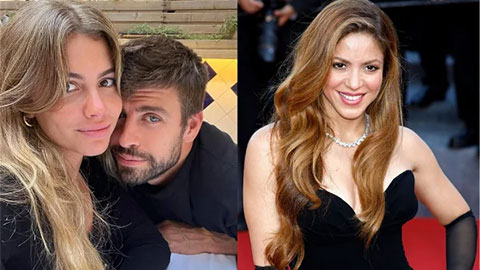 Referring to Gerard Pique and Shakira, it is impossible to ignore the fact that both are one of the famous couples and have attracted special attention from fans since dating in 2010.
The beautiful Colombian singer and the former Spain player have concretized their passionate relationship by welcoming two sons, Sasha and Milan, respectively.
Thought that the relationship between Pique and Shakira was strong, but it was destroyed by the interruption from Clara Chia Marti, 12 years younger than Pique and also an employee in his own company.
Although everyone has gone their separate ways, Shakira does not seem to have swallowed all the hatred towards Clara. Therefore, the Colombian singer did not hesitate to call Clara "the dead fly".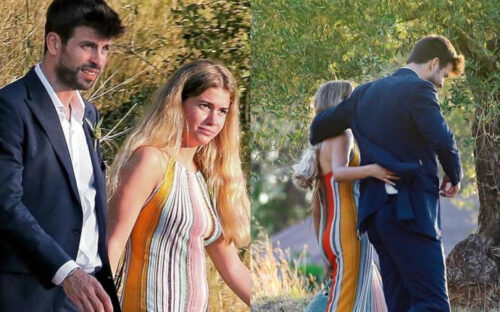 Most recently, Clara Chia had an extremely harsh response to Pique's ex-lover when giving Shakira a series of shocking nicknames such as "old singing child", "witch" or "menopause".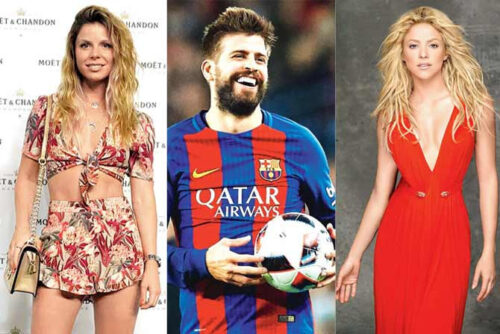 With a series of shocking nicknames as above, the 23-year-old Clara has made the conflict continue to erupt between former Barca star, Pique and ex-lover Shakira.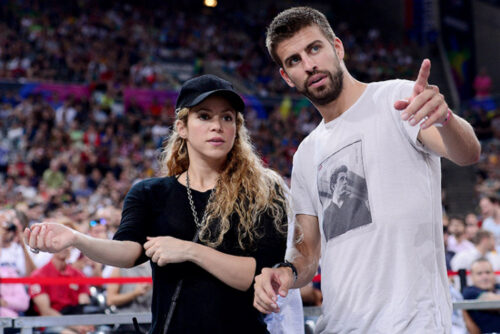 Worse, it could lead to a huge lawsuit when former WAGs Shakira wants to retaliate against Clara Chia.