Real Madrid midfielder Federico Valverde has found himself in hot water after allegedly punching Villarreal's Alex Baena in the face in the bus park after their La Liga match on April 9th. The incident, which was captured on video and has since gone viral on social media, has sparked outrage among fans and pundits alike.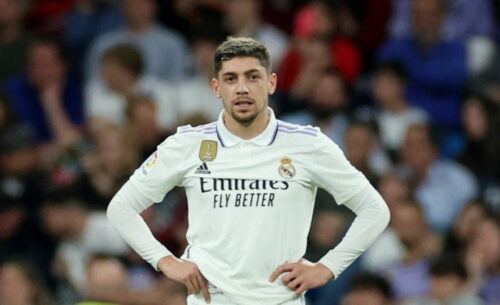 According to reports from reputable sources such as El Chiringuito newspaper and journalist Gerard Romero, Valverde was waiting for Baena in the bus stop of Villarreal when he suddenly punched him in the face. The police had to intervene to prevent the situation from escalating further, and many witnesses saw the incident firsthand.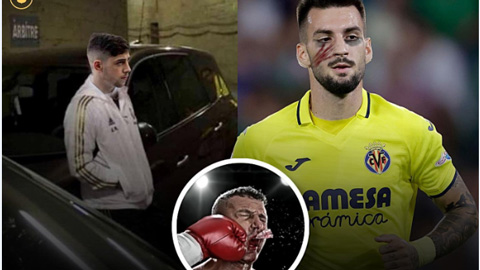 The cause of the altercation, according to AS, was that Baena had insulted Valverde's family during their match in the King's Cup of Spain on January 20th. Baena allegedly said "cry now because your son will not be born" to Valverde, who was already emotionally charged due to his wife's illness and the risk of miscarriage. However, it was later determined that the fetus was healthy after undergoing tests.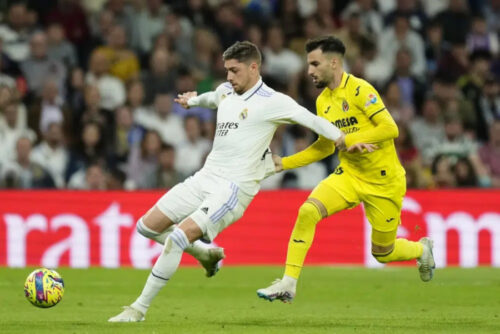 In the rematch in La Liga, Baena continued to provoke Valverde, leading to the violent altercation that took place after the match. Valverde reportedly said to Baena while punching him, "Repeat what you said about my son."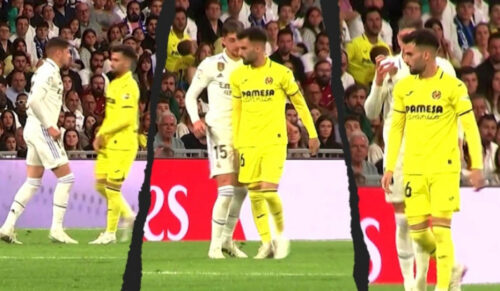 The incident has raised questions about the culture of violence in professional football and the actions that should be taken against players who engage in violent behavior both on and off the pitch. Many fans and pundits have condemned Valverde's actions, while others have defended him, citing the emotional toll that the insults about his family took on him.
Villarreal has reportedly reported the incident to Spanish police, and it remains to be seen whether they will take legal action against Valverde. The Real Madrid midfielder could face suspension or even criminal charges for his actions, depending on the outcome of the investigation.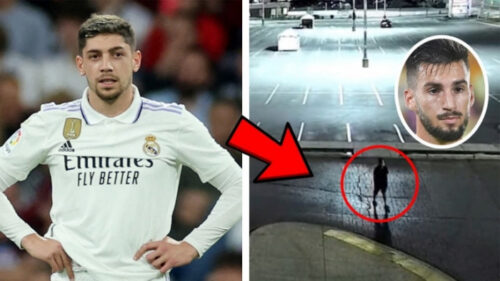 The incident has also raised questions about the role of social media in shaping public opinion and the dissemination of news. The video of the altercation quickly went viral on social media, leading to widespread condemnation of Valverde's actions. However, some have argued that the video does not tell the whole story and that more context is needed to fully understand what happened.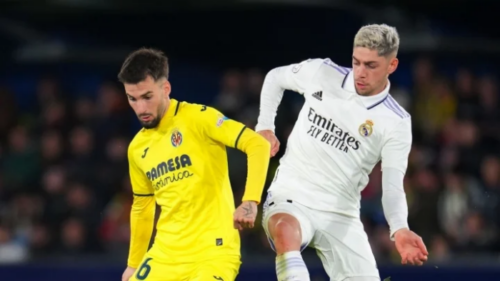 Overall, the incident between Valverde and Baena highlights the need for stricter penalties for violent behavior in professional football and the importance of promoting a culture of respect and sportsmanship both on and off the pitch. It also underscores the power of social media in shaping public opinion and the need for responsible reporting and journalism in the digital age.