Red nails are a timeless and classic choice for many women, whether it's for everyday wear or special occasions.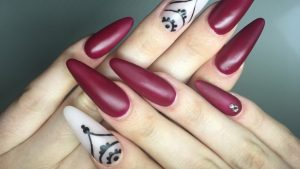 The vibrant and bold color of red nail polish exudes confidence, elegance, and femininity, making it a must-have in every woman's manicure collection.
In particular, red nails are a popular choice during the Christmas holidays and New Year's Day, as they symbolize celebration, warmth, and good fortune.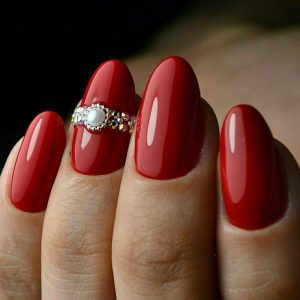 Red nails are not only fashionable, but they also hold significant symbolic meaning. In many cultures, red is associated with luck, prosperity, and auspiciousness.
Starting the new year with red nails is believed to bring good luck and positive energy for the year ahead, making it an ideal choice for celebrating New Year's Day.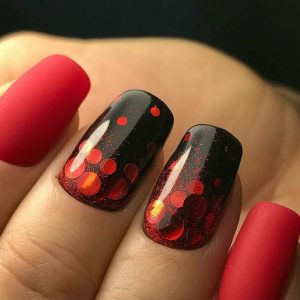 The holiday season is a time for gatherings, parties, and festivities, and it's important to look your best from head to toe. Along with stylish hair and flawless makeup, red nails can complete your overall look and make you stand out from the crowd.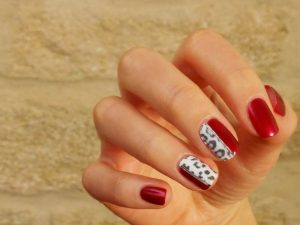 Whether you opt for a classic glossy red, a deep burgundy, or a sparkly metallic red, there are plenty of options to choose from to suit your personal style and preference.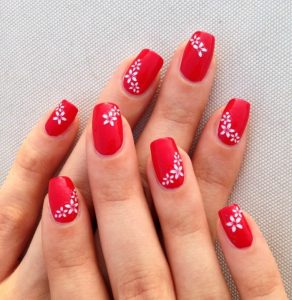 Red nails also offer versatility in terms of design and nail shape. You can choose from various nail shapes such as oval, square, round, or stiletto, depending on your preference and the occasion.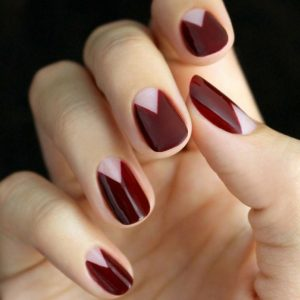 Red nails can be paired with other nail art elements such as glitter, rhinestones, or nail stamps to create unique and eye-catching designs that reflect your personality and style.
Moreover, red nails are not limited to the holiday season only. They can be worn throughout the year, making them a timeless and versatile choice for any season or occasion.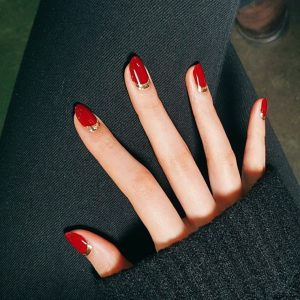 Red nails can add a touch of sophistication and confidence to your everyday look or make a statement at a special event or formal occasion.
In conclusion, red nails are a perfect trendy choice to celebrate the end of the year and beyond. They are not only stylish and elegant, but they also hold symbolic significance and can bring luck and positive energy for the new year.
So, why not embrace the power of red nails and make a bold statement with this timeless and classic color on your nails?