Former England midfielder, Rio Ferdinand has a humorous answer about the striker wearing a Manchester City shirt.
In a commentary on BT Sports, when asked about Erling Haaland, Rio Ferdinand looked in his pocket and said: "If there is a chance to meet, I will pocket him".
The answer of the former Man United defender made the experts present in the comment section including Jake Humphrey, Owen Hargreaves and Jermaine Jenas laugh.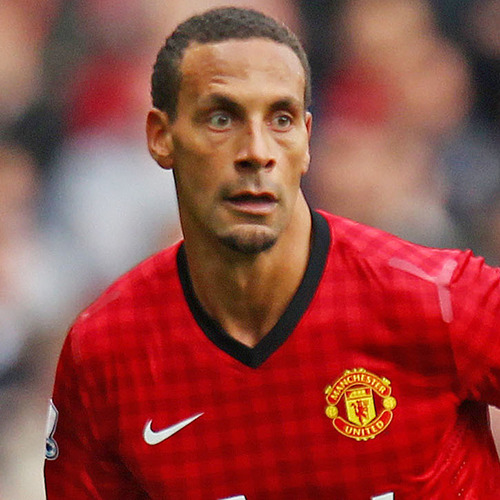 Currently, Haaland is the best striker in the Premier League, even in Europe. The star born in 2000 holds 2 records in his first season in the Premier League, which is the player who scored the most goals in a season 38 rounds (33 goals) and the player who scored the most goals in all competitions school, in one season (49 goals).
On June 3, Man United, Ferdinand's old club, will reunite with Haaland in the FA Cup final. The "Red Devils" will do everything to prevent their neighbors from winning the treble in the 2022/23 season.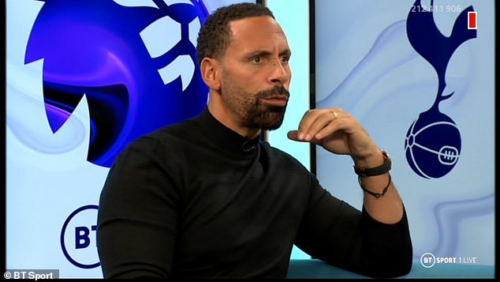 "Every team led by Pep Guardiola is very difficult to beat. Even my Man United have been defeated by him in the past. Currently, Man City has a weapon that is the harmony between Haaland and Kevin De Bruyne.
Man City is a great team, no one can deny this. However, I predict MU will win 3-1, "said the former England player.
During his career, Pep Guardiola attended 10 domestic cup matches and lost only once to Jose Mourinho (2011 Copa del Rey final). Both MU and Man City are hungry to quench their thirst for FA Cup titles that have lasted for many years.