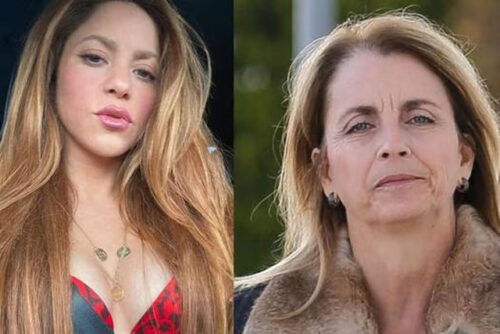 Shakira's move to Miami, USA, was not just about starting a new life, but it was also to distance herself from the family of her ex-boyfriend, former Barcelona midfielder Gerard Pique. It has been reported that Shakira and Pique's mother, Montserrat Bernabeu, had a long-standing feud that culminated in a physical altercation.
According to Spanish media reports, the conflict began when Shakira accused Montserrat of complicity in concealing her son's affair with Clara Chia. Montserrat allegedly gave one of her houses to Pique to spend time with his young girlfriend Clara, which Shakira found unacceptable.
The feud escalated when Montserrat and Pique visited Shakira and the two young boys, Sasha and Milan. An argument ensued, and in front of Pique and the children, Montserrat allegedly punched Shakira in the face.
This violent incident led to Shakira banning her two children from seeing their grandmother. The feud between Shakira and Montserrat continued, with the Colombian singer even hanging a black witch doll with a hideous shape on her balcony towards Montserrat's house.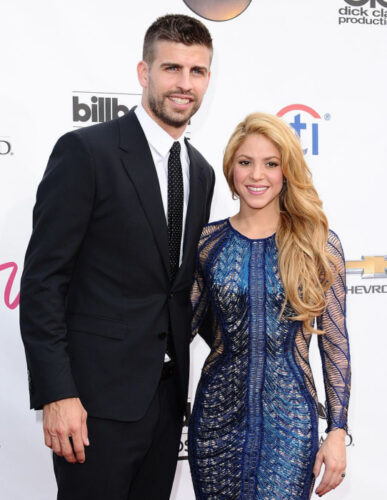 The conflict was so severe that it was one of the main reasons why Shakira moved to Miami. The singer felt uncomfortable and unsafe in the presence of Montserrat and decided to distance herself and her family from the situation.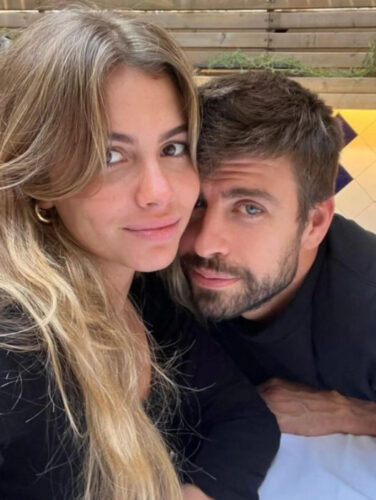 Despite the physical altercation, Shakira did not sue Montserrat for assaulting her. However, the incident remains a dark chapter in the history of Shakira's relationship with Pique and his family.