Spring is finally here and it's time to put away those dark nail colors and embrace the season with some bright and playful designs.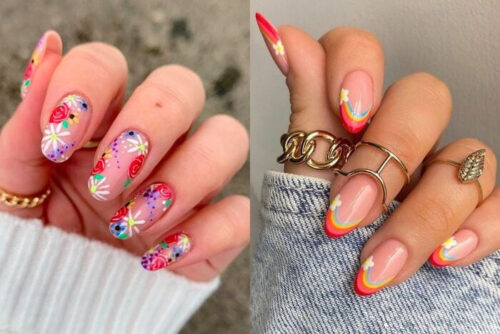 Whether you're looking for something subtle or bold, there are endless possibilities for spring nail art. From pastels to rainbows and floral designs, there's something for everyone to enjoy.
One of the most popular designs this season is diagonal French tips, which adds a modern twist to a classic look.
This design is created by painting the tips of the nails at an angle instead of the traditional straight line. It's a subtle change that gives your nails a unique and trendy appearance.
Another popular trend is color-blocked minimalist designs. These designs feature clean lines and bold colors, often in geometric shapes.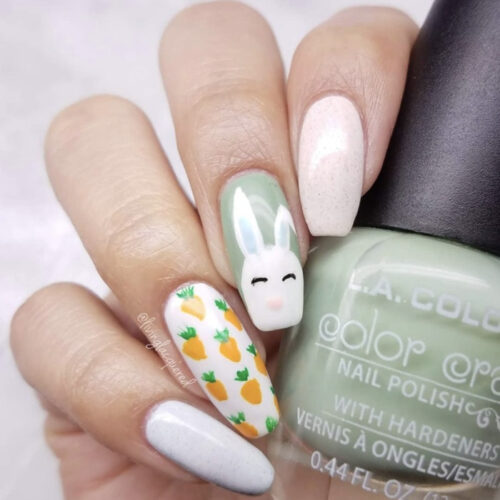 The minimalistic approach makes them easy to wear with any outfit, and the bold colors add a pop of fun to your overall look.
For those who want to embrace the vintage vibe of the 70s, there are plenty of designs inspired by the era.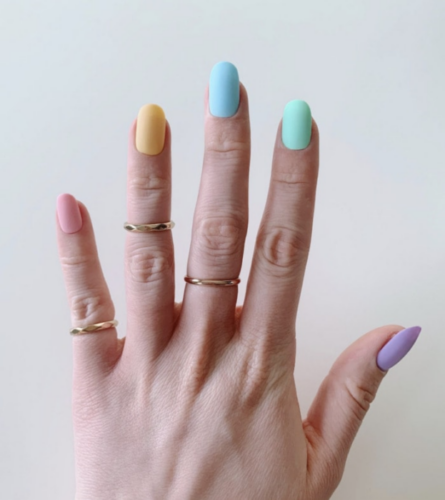 These designs often feature bold colors and playful patterns, such as stripes and polka dots. They're perfect for adding a touch of nostalgia to your spring wardrobe.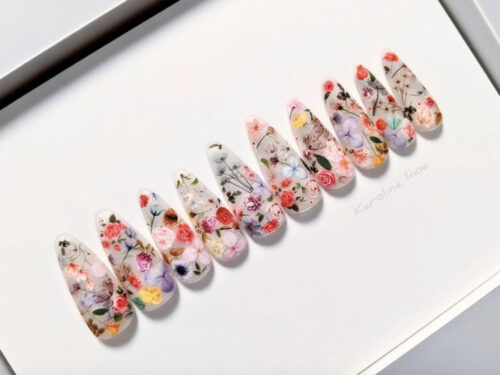 If you're looking for something a bit more playful, there are plenty of designs that incorporate Easter bunnies and flowers. These designs are perfect for Easter and the spring season in general, and they add a fun and whimsical touch to your nails.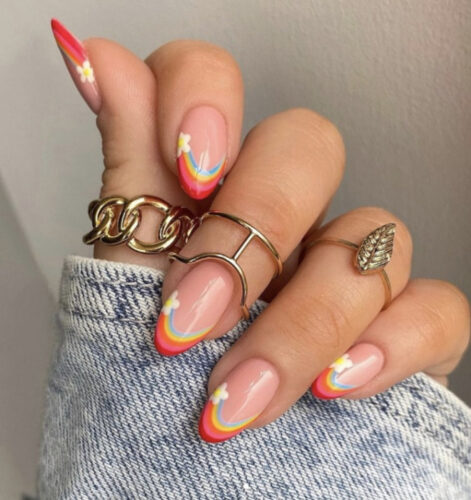 No matter what your personal style is, there's a spring nail design out there for you. With endless possibilities, the only limit is your imagination. So go ahead and embrace the season with some playful and colorful nail art!