Spring is the season of renewal and rejuvenation, making it the perfect time to refresh your style and try out some new DIY nail designs.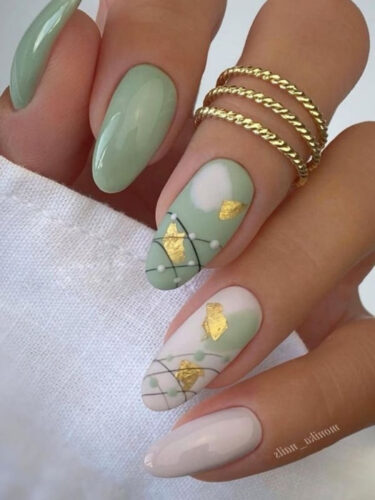 From bright colors to playful patterns, there are countless ways to show off your spring spirit with your nails.
One popular trend for spring is pastel colors, which evoke a sense of softness and femininity. Shades like lavender, baby pink, and pale yellow are perfect for achieving this look.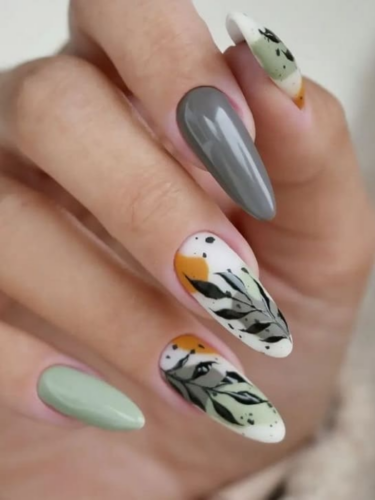 You can try a simple one-color manicure or get creative with a pastel rainbow design.
Another fun option for spring is floral patterns. Whether you go for a delicate daisy or a bold sunflower, incorporating flowers into your nail art is a great way to celebrate the season.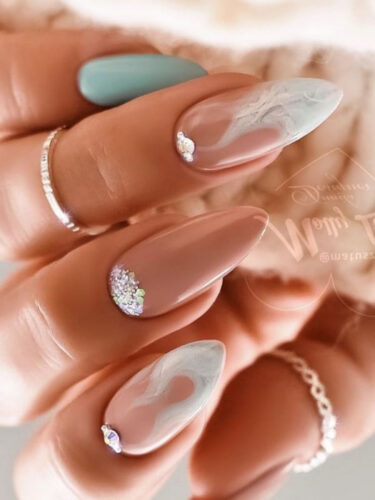 You can also try mixing and matching different floral designs on each nail for a more eclectic look.
If you prefer a more minimalistic approach to nail art, geometric patterns are a great option. Triangles, stripes, and polka dots are all popular choices that can be done in a variety of colors.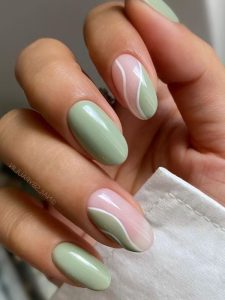 You can also try combining different shapes and colors for a unique and eye-catching design.
For those who want to add a little sparkle to their spring look, glitter nails are always a popular choice. Whether you opt for a full glitter manicure or just add some sparkle to an accent nail, this trend is sure to catch the light and draw attention.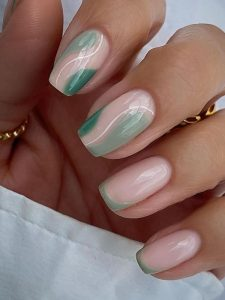 No matter what your style is, there are countless DIY nail designs to try out this spring. Whether you go for pastels, florals, geometrics, or glitter, the most important thing is to have fun and let your creativity shine through.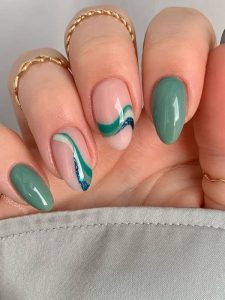 So grab your favorite nail polish and get ready to show off your spring spirit!