Former Barcelona footballer Dani Alves is currently in prison on allegations of raping a young woman in a nightclub in Sutton. Alves, who has been in prison since January 20, is seeking temporary release on bail, but the prosecutor's office has objected, stating that he may flee to evade justice.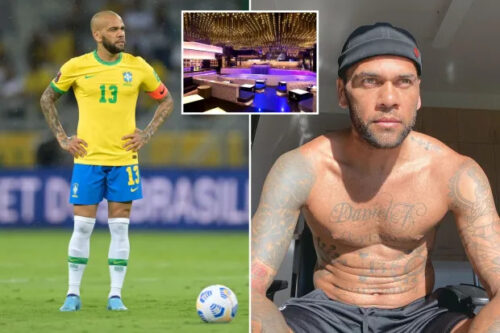 The investigating judge is now set to decide whether to accept Alves' plea for defense and release him on bail with appropriate precautions.
Alves' defense team argues that security camera footage from the nightclub would clear him of the allegations. They claim that the footage shows the accused and the victim flirting with each other before the alleged incident and that the victim voluntarily entered the bathroom after Alves.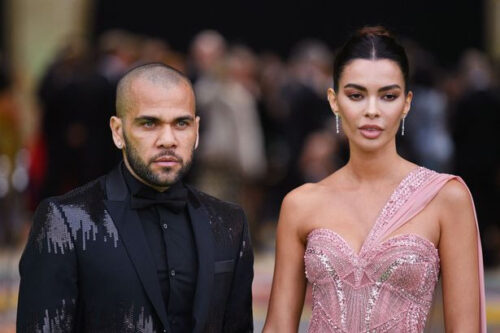 The defense team also claims that the footage contradicts the statements of two friends accompanying the complainant, who said that the footballer approached them with explicit sexual intent.
Alves' second testimony
Alves presented his request for release after testifying a second time before the investigating judge, this time at his own request, during an appearance on April 17. The Brazil international claimed that having sex with the complainant was consensual and that he lied in his first testimony to hide his infidelity with his wife.
The prosecutor's report
However, the prosecutor's report states that circumstances have not changed since January 20, and there is a risk that Alves may flee to evade justice. The judge will now decide whether to approve Alves' plea for defense and release him on bail with appropriate precautions.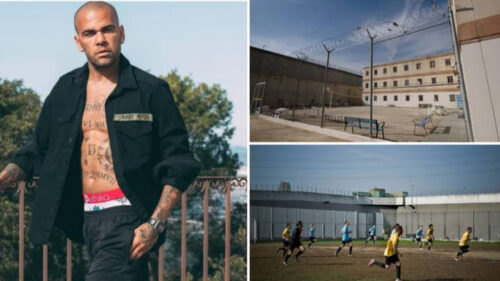 Potential outcomes
If the judge approves Alves' request, he will be released from prison, and the case will continue. If the judge denies his request, Alves will remain in prison until his trial.
It's worth noting that the decision can be disputed before the Barcelona Court of Appeal, so the case could potentially go through several stages of appeals and legal proceedings.
The case of Dani Alves highlights the complexities and challenges of the justice system, especially in high-profile cases involving public figures. While Alves' defense team is arguing that security camera footage proves his innocence, the prosecutor's office is concerned that he may flee to evade justice.
The judge's decision will have significant implications for Alves' future and the outcome of the case.