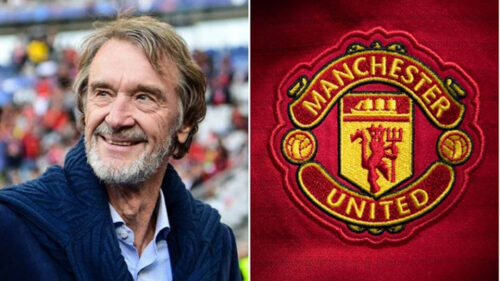 INEOS Group is about to acquire the right to take over MU and has immediately planned a transfer.
The Telegraph's Sam Wallace said the INEOS group led by Britain's No. 1 billionaire Sir Jim Ratcliffe is close to successfully taking over MU, and right now INEOS is preparing for the club's next season plan. It is known that this is a request set by INEOS to the Glazer family.
According to the source, the Glazer family is about to agree to sell to INEOS instead of Qatar because while Qatar – led by billionaire Sheikh Jassim bin Hamad Al Thani – wants to take over 100% of the club, INEOS wants to buy a majority stake but keep it. allowed the Glazers to stay as shareholders of the club. However, the majority power will still be in the hands of INEOS.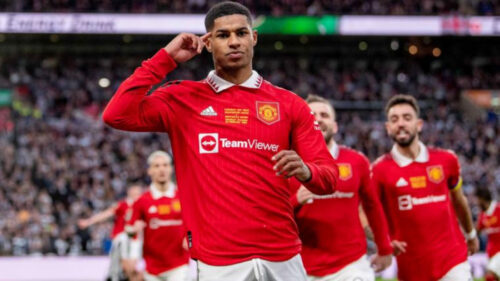 Currently, the two sides' offers to buy MU are different in terms of ways. Qatar wants to hold 100% of the power to make a complete revolution in the team: not only transfer, they will invest in changing the face of Old Trafford, upgrading the working apparatus and planning a complete plan. Small urban area around the club.
As for INEOS, their immediate goal will be expertise, so transfers, additional coaching staff members and other football issues will be handled first. Therefore, INEOS requires that once the Glazer family agrees to sell, the American tycoon family and the team management must immediately hand over the documents and plans on the recruitment work to the people entrusted by INEOS. to prepare for the summer market.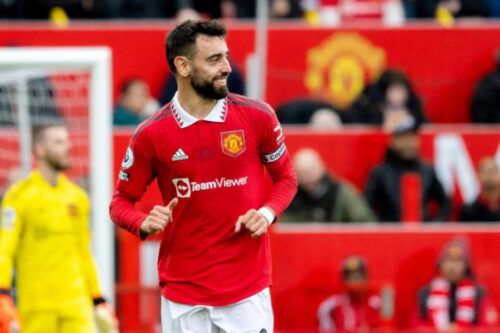 According to Wallace, INEOS's strategy is to first eliminate players who are no longer qualified to maintain MU in the "green zone" of UEFA financial laws.
Harry Maguire, Victor Lindelof, Anthony Martial, Aaron Wan-Bissaka, Fred, Donny Van de Beek, Eric Bailly, Alex Telles are eight players who can be released, but the new INEOS apparatus will listen to the coach's opinion. Erik Ten Hag before deciding.
Ten Hag has spoken about his needs in the summer and that MU will put the purchase of a striker first, whether it is Harry Kane or someone else.
The club are also considering adding a goalkeeper, a centre-back, a right-back, a central midfielder and possibly a right-winger, but these enhancements will be considered over time.
In another notable information, a number of investment funds from the US including Elliott Management (former owner of AC Milan), The Carlyle Group, Ares Management and Sixth Street Partners have expressed their intention to buy shares of MU.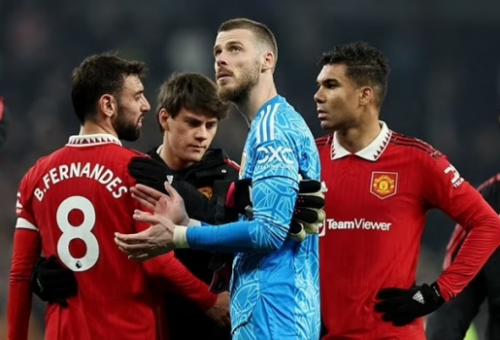 They will only be able to succeed if INEOS is the dominant side, and this may lead to a little distribution of power when INEOS takes over MU, but the new owner will still hold the most important part of buying / selling players & appoint a coaching staff.