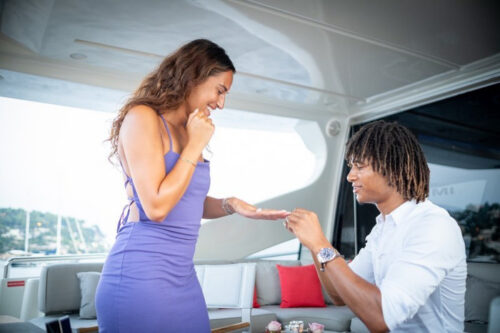 Dutch footballer Nathan Ake, who recently made a move to Manchester City from Bournemouth, has a talented and eco-conscious fiancée named Kaylee Ramman.
Apart from being a model and influencer, Kaylee is also passionate about sustainable fashion and has her own line of fashionable bikinis made from recycled plastic.
Kaylee and Nathan have been together since 2018 and got engaged in 2020. The couple often shares glimpses of their personal life on social media, and Kaylee is frequently seen supporting Nathan at his football matches.
Apart from her work as a model and influencer, Kaylee is also an advocate for sustainable fashion. She founded her own swimwear brand called Kamba Swim, which specializes in bikinis made from recycled plastic.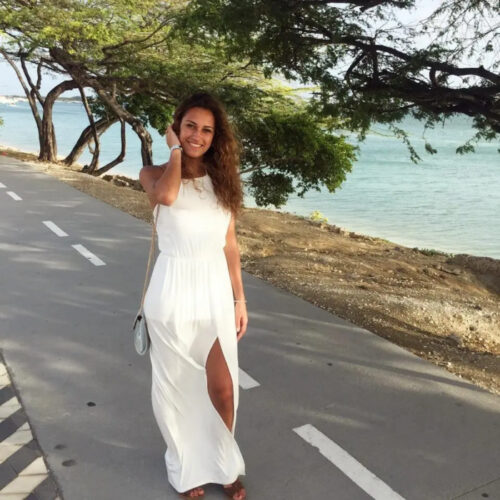 The brand aims to reduce plastic waste in the fashion industry and promote eco-conscious fashion choices.
Kaylee's passion for sustainable fashion has been inspired by her upbringing in Curaçao, a small island in the Caribbean.
She witnessed the impact of plastic waste on the environment and wanted to create something that could make a positive difference.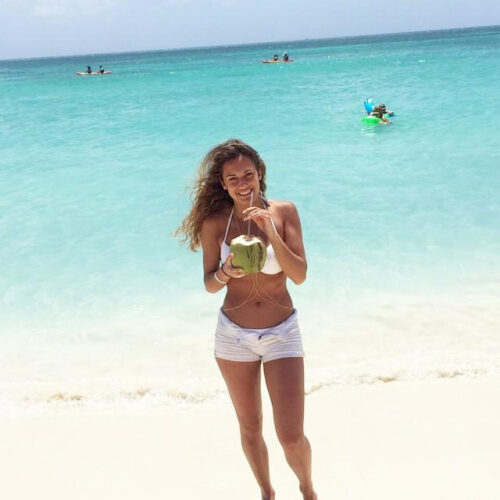 Kaylee's bikinis have gained popularity among fashion enthusiasts and eco-conscious consumers. They are not only stylish and trendy but also environmentally friendly, as they are made from recycled plastic waste.
Kaylee's work as a model, influencer, and sustainable fashion entrepreneur has earned her a considerable following on social media, with over 20,000 followers on Instagram. She uses her platform to promote sustainable fashion, healthy living, and mental health awareness.
Kaylee and Nathan are set to start a new chapter in their lives as they move to Manchester, where Nathan will play for Manchester City. The couple's love and support for each other are evident, and their commitment to sustainability and social causes make them an inspiring duo.