The performances of Antony, Darwin Nunez and a host of Premier League stars are proving not worthy of their huge transfer value.
Antony has scored just four goals and provided one assist in 20 Premier League appearances. Compared to the price of 100 million euros, the performance of the former Ajax star brought disappointment. Antony is often criticized for his individual play and excessive handling. The fact that he can only play with his left foot makes the Brazilian player easily caught.
Darwin Nunez contributed 9 goals and 3 assists in 28 Premier League appearances. Liverpool fans demand a striker costing 100 million euros to do more than that. Recently, when Diogo Jota and Luis Diaz returned, Nunez was pushed to the bench. The Uruguay international made Liverpool fans think of the disastrous contract Andy Carroll.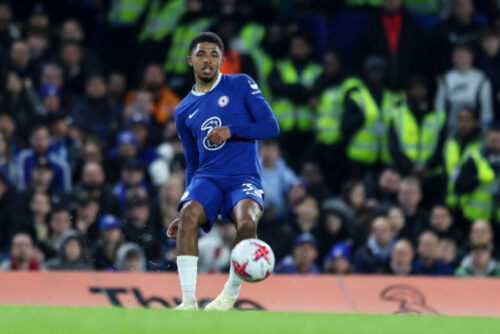 Chelsea spent up to 80 million euros to buy midfielder Wesley Fofana. Since the beginning of the season, the former Leicester star has only played 14 matches in the Premier League. Fofana is constantly injured. When playing, the performance of the French midfielder has never made Chelsea fans happy compared to the transfer price.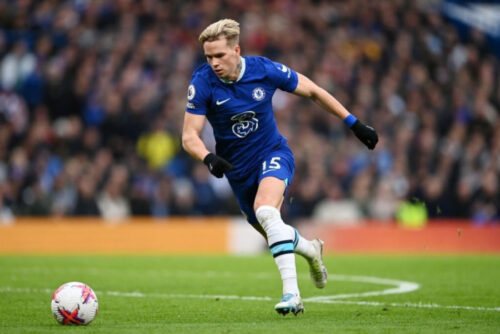 Chelsea spent 100 million euros to lift Mykhailo Mudryk from Arsenal on the last day of the transfer window between the 2022/23 season. Up to now, the Ukrainian star has struggled to integrate with the Chelsea squad. He played 12 matches in the Premier League, owning only 3 assists.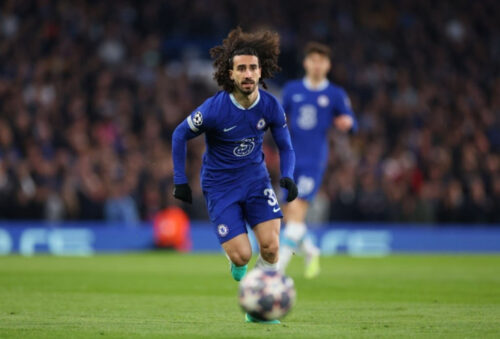 Chelsea was questioned when spending 65 million euros to buy Marc Cucurella. After more than two-thirds of the season, the Spaniard was heavily disappointed. Cucurella was awarded a score of 6.6 by Who Scored for his performance in the 2022/23 Premier League.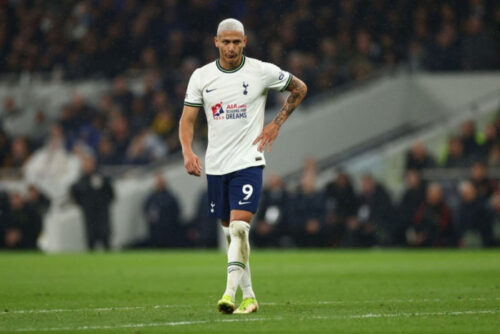 Richarlison joined Tottenham for 58 million euros. The Brazilian player is expected by Tottenham fans. However, from the beginning of the season, the former Everton star struggled to get the main kick. After 23 games, Richarlison only scored a goal for "Rooster".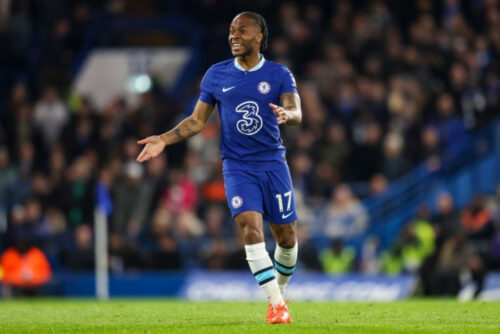 Raheem Sterling has had an impressive start at Chelsea. But from October 2022, the England player gradually disappeared. Recently, Frank Lampard has continuously put his faith in Sterling. However, the former Man City star played pretend and became a thorn in the eyes of Chelsea fans. With a price of 56 million euros for Sterling, this is a high possibility of a Chelsea deal.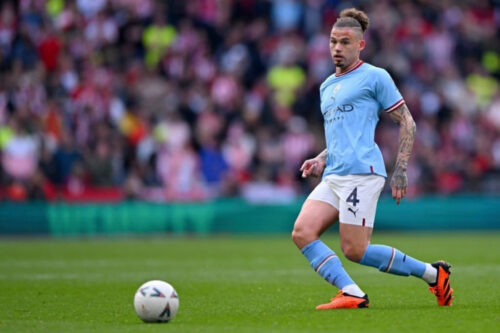 Man City spent 49 million euros to buy Kalvin Phillips from Leeds. To date, Phillips has only appeared in eight Premier League matches. The English midfielder has not yet caught up with the new team's style of play. In addition to the constant injury, Phillips became redundant in Man City's journey to the Champions League semi-finals and leading the Premier League.