Manchester City Football Club has raised its all-season ticket prices for the 2023-2024 Premier League season, leaving many fans disgruntled. The price hike comes without any explanation from the club, leaving supporters wondering why they are being asked to pay more.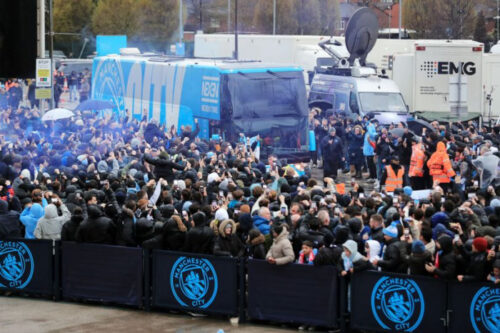 The increase in ticket prices was announced on the club's website, with season ticket holders being notified via email. The cost of the cheapest season ticket has gone up by £50, while the most expensive has gone up by £100. This means that some fans will now be paying over £1,000 for a season ticket.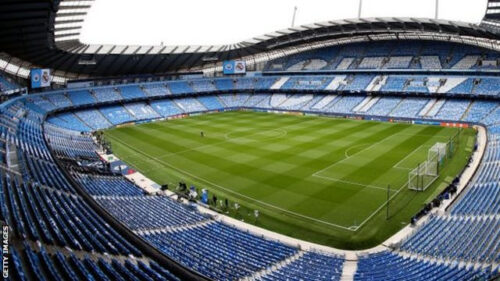 Many fans have taken to social media to express their frustration and disappointment at the lack of explanation from the club. Some have suggested that the price increase is due to the team's recent success, while others have accused the club of being greedy and out of touch with its fans.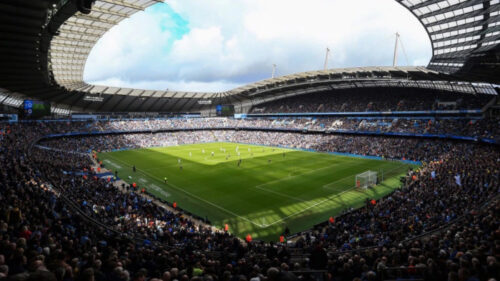 It is worth noting that Manchester City is not the only Premier League club to raise ticket prices for the upcoming season. In fact, many clubs have increased their prices, citing rising costs and the impact of the pandemic on their finances.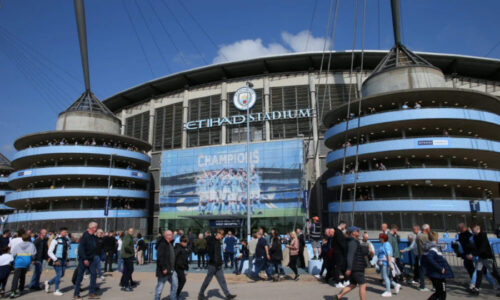 However, the lack of explanation from Manchester City has left fans feeling alienated and disconnected from the club. In an era where football clubs are increasingly seen as businesses rather than community institutions, it is important for clubs to maintain a good relationship with their fans.
Manchester City has a reputation for being a wealthy club, thanks to its ownership by Sheikh Mansour bin Zayed Al Nahyan of the Abu Dhabi royal family. However, fans are questioning whether the club really needs to raise ticket prices in order to maintain its success on the field.
It remains to be seen whether Manchester City will provide any explanation for the price increase or whether fans will continue to feel left in the dark. In the meantime, many fans will be forced to decide whether they can afford to continue supporting their team at such a high cost.