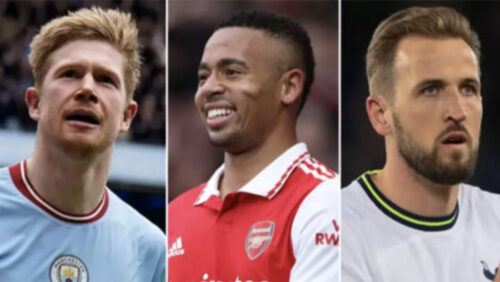 According to statistics, two Manchester clubs, MU and Man City, own the two highest-paid players in the Premier League compared to their colleagues, with the difference being up to 7 times.
The huge revenue that the Premier League brings from a variety of sources in terms of commercial and television rights has contributed to the players playing here always being paid very well.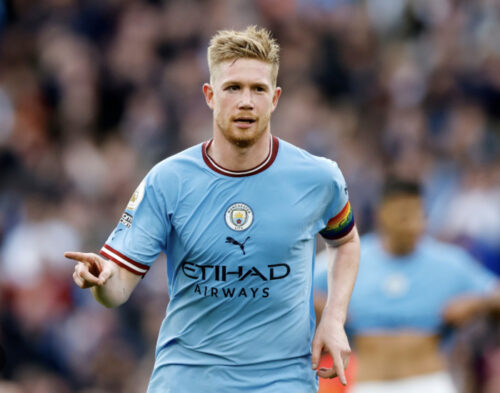 Currently, salaries in the English Premier League range from 55,000 to 400,000 pounds per week. Depending on the wealth of different teams, there are low-wage players who will be quite "poor" when looking at their rich colleagues.
Of these, Brentford midfielder Ben Mee is the highest earner at Burnley with £55,000 a week, but the lowest among his colleagues from other clubs. Likewise is Jefferson Lerma (£55,000/week) of Bournemouth. The difference between Mee and Lerma compared to number 1 Kevin De Bruyne (Man City – £400,000/week) is 7 times lower.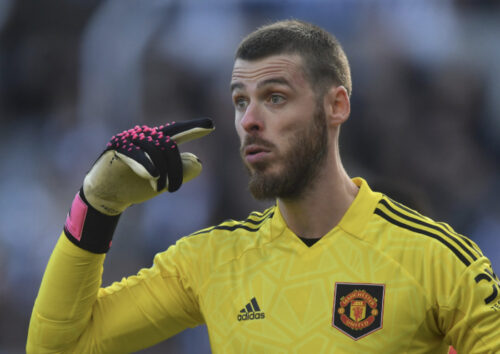 De Bruyne is behind Man United goalkeeper De Gea with a salary of £ 375,000 / week, Mohamed Salah (Liverpool) – £ 350,000 and Raheem Sterling (Chelsea) – £ 325,000. The next positions belong to Gabriel Jesus (Arsenal – £265,000), Harry Kane (Tottenham – £200,000) or Lucas Paqueta (West Ham – £150,000).