Former striker Wayne Rooney believes that Man City will show strength and defeat Real Madrid in this year's Champions League semi-finals.
"Man City will not only defeat but destroy Real Madrid," Rooney told the Times on May 7. "Maybe I'm wrong, but Man City are on another level. Of course, you can't underestimate a team as rich in tradition and experience as Real. But I wouldn't bet on them. This is the year of the year. Man City".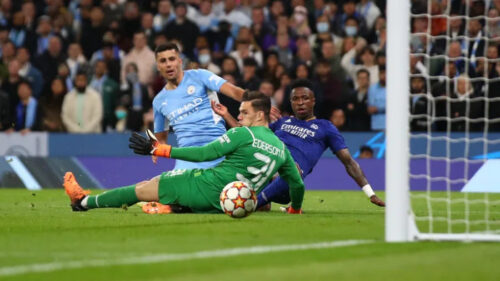 When asked about how Real will block Erling Haaland, Man City's number one striker, the former MU striker said: "They have Antonio Rudiger. But I think Haaland will still crush Real."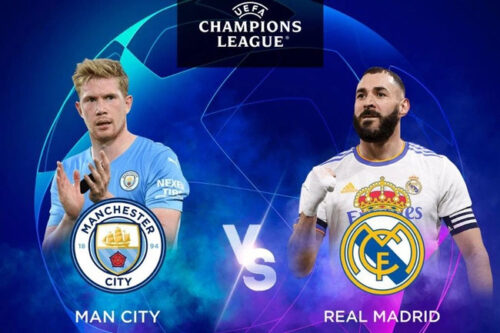 Rooney also appreciates coach Pep Guardiola. The former MU striker thinks that the Spanish strategist is "helping the students achieve their ideal performance and sweep the European leagues".
Man City once lost to Real with a total score of 5-6 in the semi-finals of the Champions League 2021/22. The Premier League team is determined to avenge the rematch on May 10 and 18. The first leg will take place at Real's Bernabeu stadium.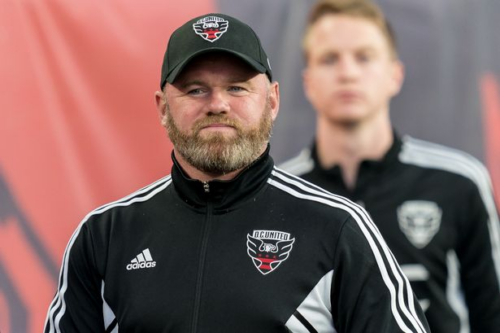 Man City midfielder Bernardo Silva expressed confidence when meeting Real again: "We respect but are not afraid of them. The team has been in good form for the past two months. Man City is confident in beating Real. there are Luka Modric, Toni Kroos, Vinicius Junior or Karim Benzema, they won't win anything."
Man City raised the ambition of a treble this season. In addition to the Champions League, Pep Guardiola's teachers and students also have the FA Cup final against MU on June 3.
In the Premier League, Man City is also 1 point ahead of competitor Arsenal and has played less than 1 match.