The Ballon d'Or is one of the most prestigious individual awards in football, with players from around the world vying for the title each year.
While many thought that Lionel Messi was the clear favorite to win the 2023 Ballon d'Or after leading Argentina to victory in the 2022 World Cup, there is another player who is quickly emerging as a serious contender – Erling Haaland.
Haaland, who currently plays for Manchester City, has been in sensational form this season, helping his team win the English Premier League and reach the final of the FA Cup.
He has also been a key player in City's campaign in the Champions League, with the team set to face Real Madrid in the semi-finals.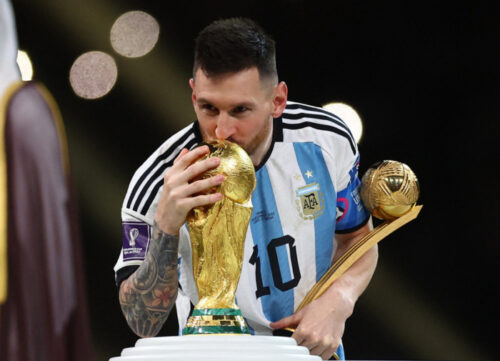 If Haaland is able to help Manchester City win the treble this season, he could potentially challenge Messi for the Ballon d'Or title. While Messi's performances for Argentina in the World Cup were undoubtedly impressive, Haaland's performances for his club have been nothing short of sensational.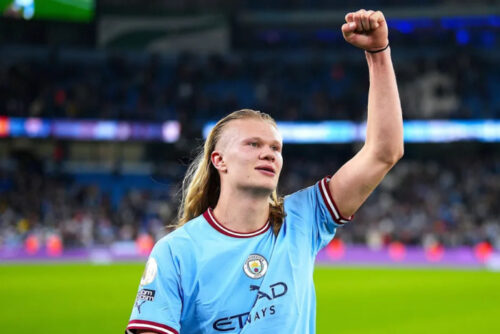 With his lightning-fast pace, clinical finishing ability, and impressive work rate, Haaland has established himself as one of the most exciting young talents in world football.
He has scored an astonishing 37 goals in all competitions this season, including several crucial goals in Manchester City's title-winning campaign.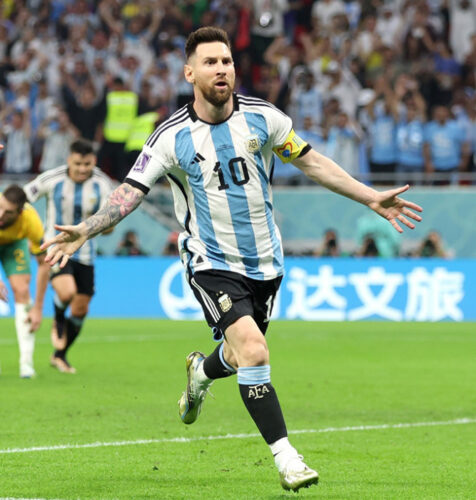 If he can maintain this level of performance throughout the rest of the season and help his team win the treble, it will be difficult to ignore his claims for the Ballon d'Or.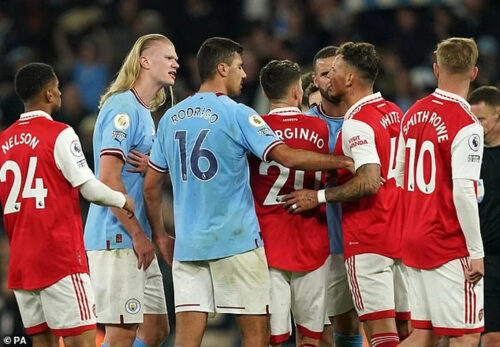 Of course, Messi's reputation as one of the greatest players of all time cannot be underestimated, and he will still be the favorite to win the award.
However, if Haaland can continue to light up the pitch with his dynamic performances and lead his team to success, he could potentially challenge Messi for the title of the world's best player.
The race for the Ballon d'Or will certainly be one to watch, and if Haaland does emerge victorious, it will be a truly remarkable achievement for one of the game's most exciting young stars.