Benki, a father dog, was left blind and without his right rear leg, abandoned after he was deemed no longer useful in a puppy factory. He suffered not just physical injuries but also mental trauma, which took time to heal.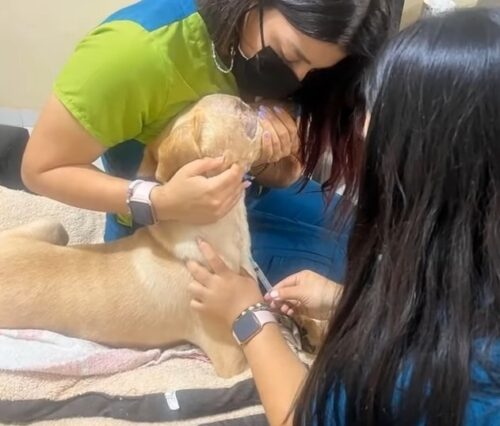 As a result of being deemed no longer productive, Benki was abandoned and left to fend for himself. He was discovered blind and missing his right rear leg, with signs of sexual assault – a common occurrence in puppy factories. It is suspected that he may have been blinded to prevent him from running away before being abandoned and suffering his injury.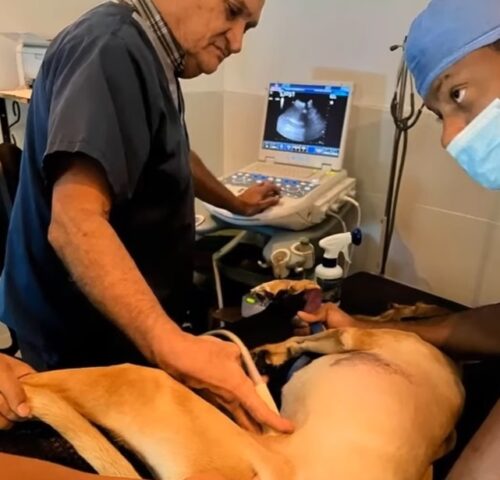 Upon being rescued, Benki was found to have no significant internal damage, but the mental trauma he had endured was considerable. The veterinarian had to converse with him frequently to help him calm down and become less disoriented.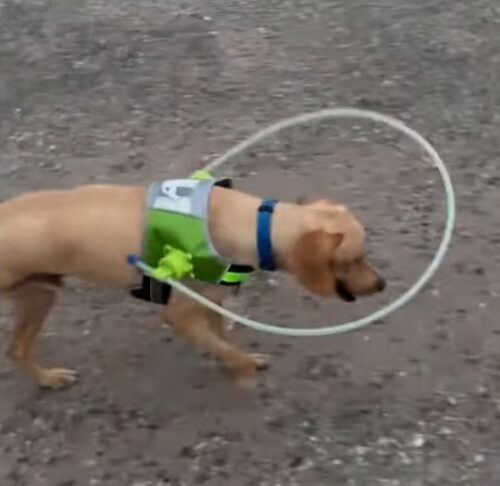 With a week spent at the shelter, Benki's mood improved considerably. After around ten days of instruction, he was able to discern the direction of the speaker's voice. It was a testament to his resilience and his willingness to adapt despite his physical limitations.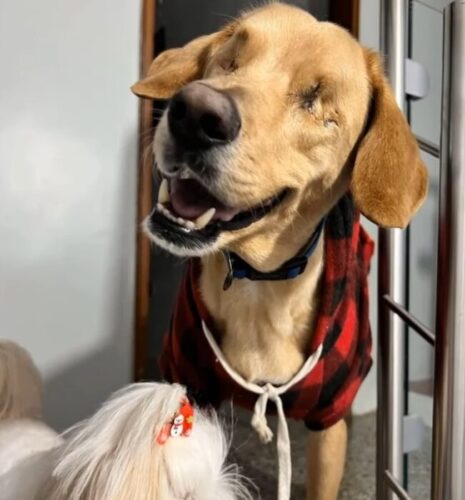 Benki's story is a poignant reminder of the cruel and inhumane treatment that dogs face in puppy factories. Dogs like Benki are often abandoned when they are no longer deemed "productive," with no regard for their welfare or well-being. It is vital to raise awareness about this issue and to work towards putting an end to the cruel practices that occur in puppy factories.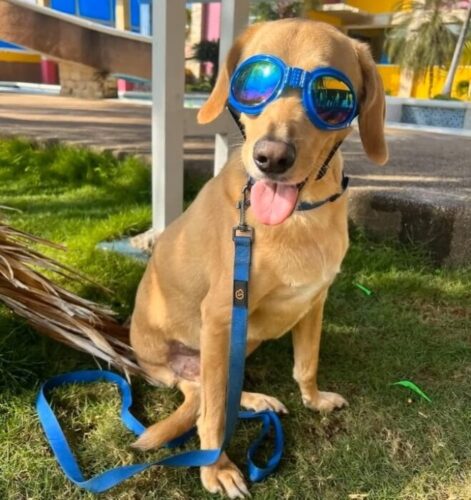 In conclusion, Benki's story is a tragic one, but it is also a testament to the resilience of animals. Despite his injuries and the trauma he suffered, he was able to adapt and recover, showing that even in the darkest of circumstances, there is hope. It is essential to advocate for animal welfare and to work towards a world where animals like Benki are treated with the care and respect they deserve.