Dogs are Better than Humans: The Heartwarming Story of Mahe and James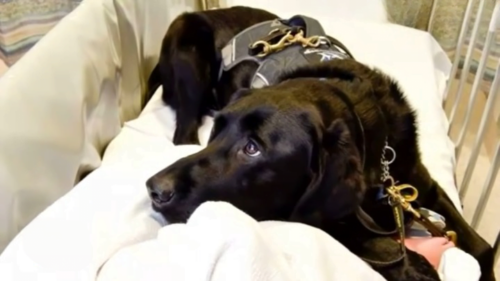 Dogs have always been considered man's best friend. They are loyal, affectionate, and always by our side. But sometimes, they go above and beyond their call of duty as a companion, and become heroes in their own right. This is the story of Mahe, the assistance dog, who has been an invaluable friend to James Isaacs, a nine-year-old boy with autism who cannot speak and is uncomfortable with human contact.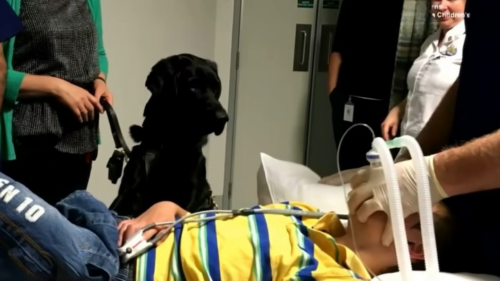 Recently, James had to undergo an MRI scan to diagnose his seizures. The doctors saw how attached James was to Mahe, and allowed the dog to accompany him during the procedure. Even as James was being put under the machine, Mahe stood by his side, nuzzling his face. This simple act of love and comfort was a huge relief for James and his family.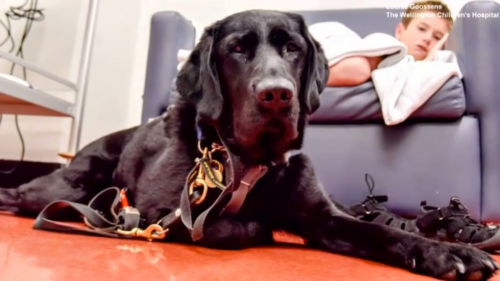 But Mahe's assistance goes beyond hospital visits. The Assistance Dogs New Zealand Trust-trained dog keeps James calm in all kinds of different outings since they became best friends two and a half years ago. Wendy Isaacs, James' mother, who works for the trust, says, "There is such a magic that happens between a child with autism and the dogs, they just calm the kids down."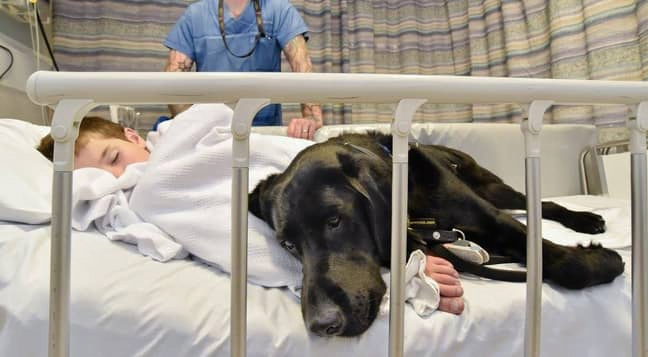 The bond between Mahe and James is truly heartwarming. It's a reminder that dogs are not just pets, but important members of our families. Mahe's unwavering loyalty and love for James is a testament to the special relationship that can develop between humans and their furry friends.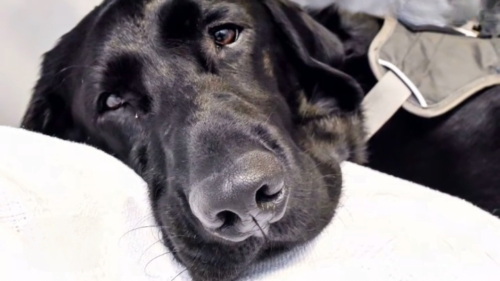 The story of Mahe and James is also a testament to the important work of assistance dogs. These dogs are specially trained to provide assistance to people with disabilities or medical conditions. They help with tasks such as retrieving dropped items, opening doors, and providing emotional support. Assistance dogs are more than just pets; they are a lifeline for many people with disabilities.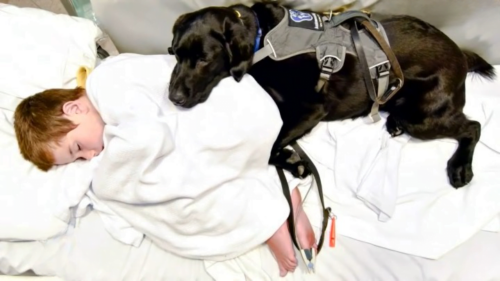 In conclusion, dogs are indeed better than humans in many ways. They provide unconditional love, comfort, and support without expecting anything in return. Mahe's story is just one example of the amazing things that dogs can do, and the important role they play in our lives. As we celebrate the bond between humans and dogs, let us also remember the important work of assistance dogs, and the positive impact they have on the lives of those who need them.