Magic Moon Supply is proud to announce the upcoming guest spot of award-winning tattoo artist Dynoz at their headquarters in Erkelenz, Germany.
From September 14th to September 19th, Dynoz will be available for limited tattoo appointments, so act fast to secure your spot!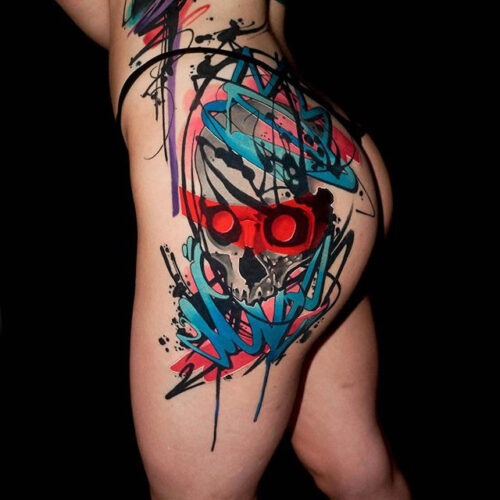 Hailing from Greece, Dynoz is renowned for his vibrant and captivating tattoo artwork that has earned him numerous awards and accolades around the world.
He is known for his focus on individuality and unique designs, ensuring that each tattoo he creates is one-of-a-kind and tailored to the client's specific vision.
During his guest spot at Magic Moon, Dynoz will have access to state-of-the-art equipment and supplies, allowing him to unleash his creative talents in a professional and inspiring environment.
This collaboration between Dynoz and Magic Moon promises to be a one-of-a-kind experience for both the artist and the studio.
To book an appointment with Dynoz during his stay at Magic Moon, contact their team through their website or by phone.
You can also find more information about Dynoz and his artwork on his Instagram page, @dynozartattack.
If you're a fan of colorful and imaginative tattoo artwork, don't miss your chance to get inked by one of the best in the business.
Book your appointment now and experience the magic of Dynoz's unique and captivating tattoo designs.