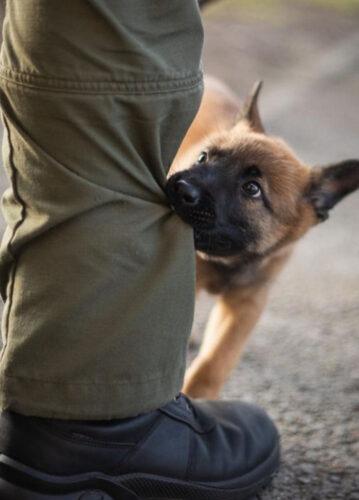 If you're a dog lover, then you'll know how easily puppies can steal your heart.
This was definitely the case for those attending a police dog training course in Estonia, where a cute little pup named Säm managed to capture the hearts of everyone around him with his natural cuteness.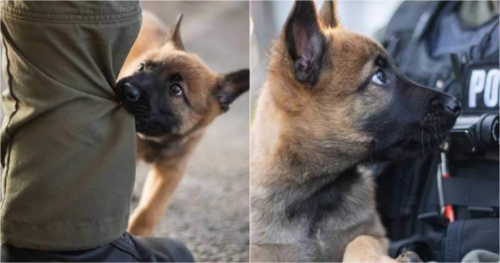 Säm, who joined the Estonian Police Special Forces team alongside his brother Terror, was assigned to the northern prefecture team.
His training will last for a year and a half, after which he will become a fully-fledged police dog.
But before he can be taught any skills, Säm must first get accustomed to his new environment and his dog handler, Kristi Pai.
While it's easy to get caught up in Säm's adorable appearance, it's important to remember that police dogs play a crucial role in keeping our communities safe.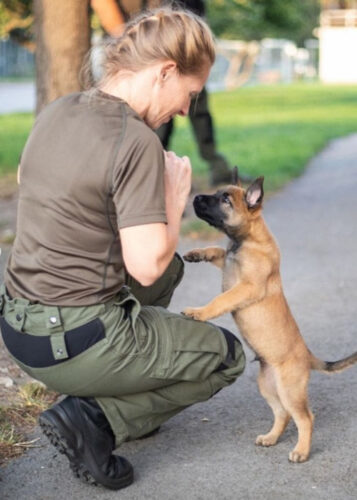 These highly trained dogs are used to detect drugs, explosives, and even missing people.
They can also assist in search and rescue operations, as well as tracking down criminals.
Police dogs undergo extensive training to ensure they can perform their duties effectively and safely.
During their training, they learn how to obey commands, track scents, and identify specific substances.
They also need to be physically fit and able to handle a range of challenging situations.
Handlers play a crucial role in the training and care of police dogs.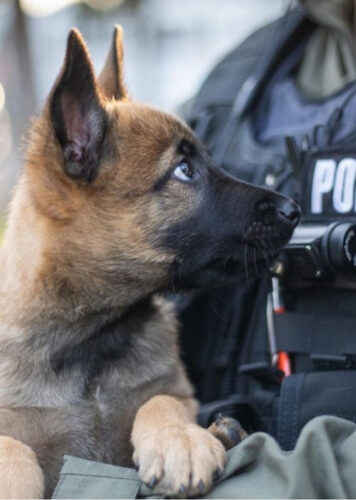 They need to develop a strong bond with their dog to ensure they can work together effectively.
Handlers are also responsible for the day-to-day care of their dogs, including feeding, grooming, and exercise.
But while police dogs may be highly trained and capable, they're also valued members of the police force.
They provide companionship and support to their handlers, and their presence can often help to diffuse tense situations.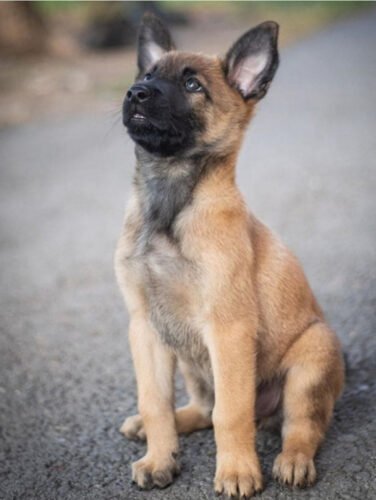 In the case of Säm, his natural cuteness may have made him a hit with those attending the training course, but it's his potential to become a highly skilled and effective police dog that makes him truly valuable.
We wish Säm and his handler Kristi all the best for their training, and look forward to seeing them in action once Säm has completed his training and become a fully-fledged member of the Estonian Police Special Forces team.