In a heartwarming act of kindness, a woman from the United States has rescued an elderly and blind Arctic fox from a dog shelter.
The woman, named Kimberly, was struck by the fox's plight and felt compelled to help him.
Kimberly, who runs an animal sanctuary, noticed that many of the animals under her care lacked the instincts of their wild counterparts.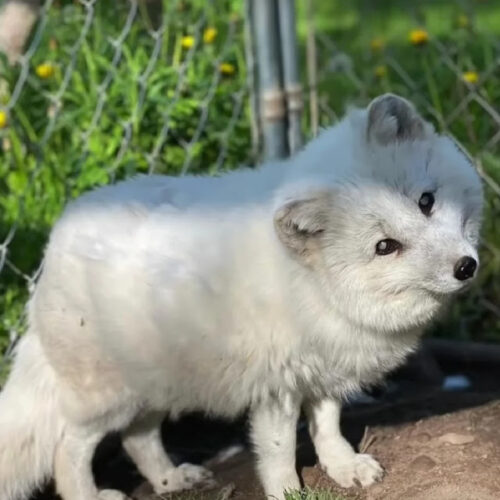 They were unable to survive on their own in the wild, struggling to find food and shelter, and often succumbing to harsh weather conditions.
This was especially true for Archie, the elderly Arctic fox who was blind and nearing the end of his life.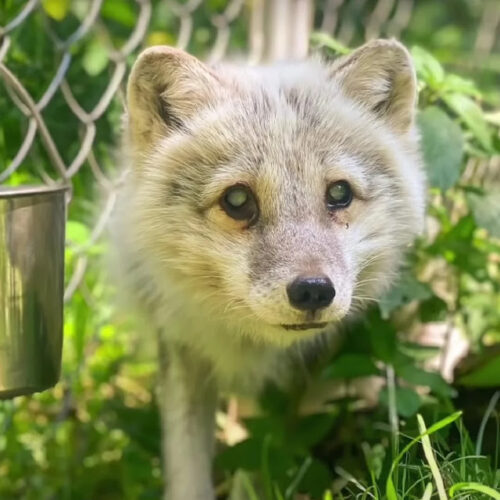 Despite his age and disability, Kimberly could see that Archie still had a lot of love and affection to give.
She decided to take him in and provide him with the care and attention he needed to live out his final years in comfort and happiness.
As she began to care for Archie, Kimberly quickly realized just how much joy and fulfillment he brought to her life.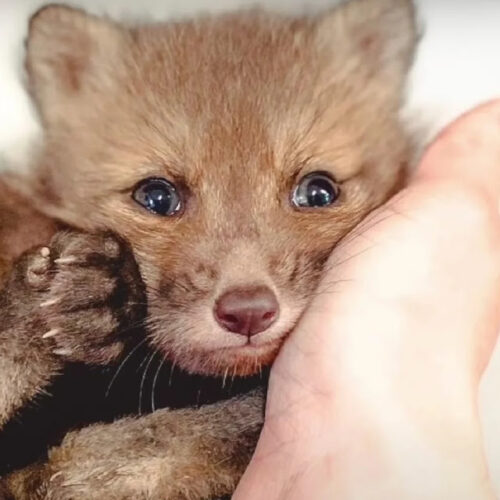 She felt grateful and privileged to have the opportunity to develop a deep bond with this beautiful animal.
Arctic foxes are native to the northern regions of North America, Europe, and Asia.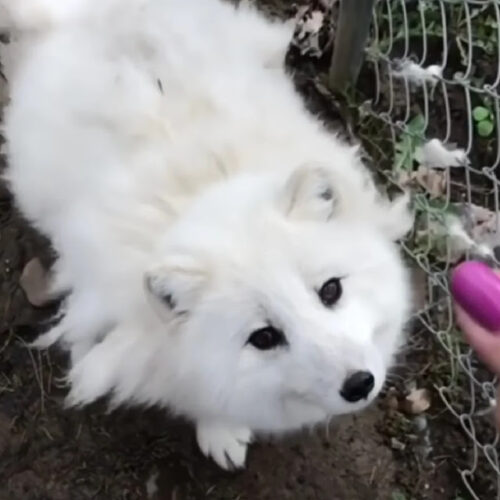 They are well adapted to surviving in harsh Arctic climates, with thick fur, a keen sense of smell, and a natural ability to hunt and gather food.
However, as with many wild animals, they face numerous challenges when kept in captivity.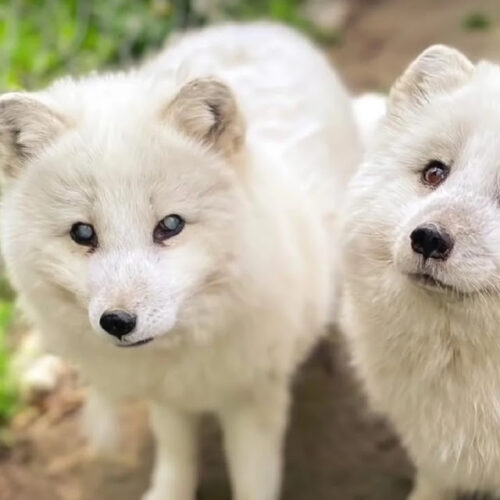 Kimberly's decision to rescue Archie not only gave him a chance to live out his final years in comfort, but it also highlights the importance of responsible animal care.
While keeping wild animals as pets is generally not recommended, there are cases where rescue and rehabilitation can be beneficial for the animal's well-being.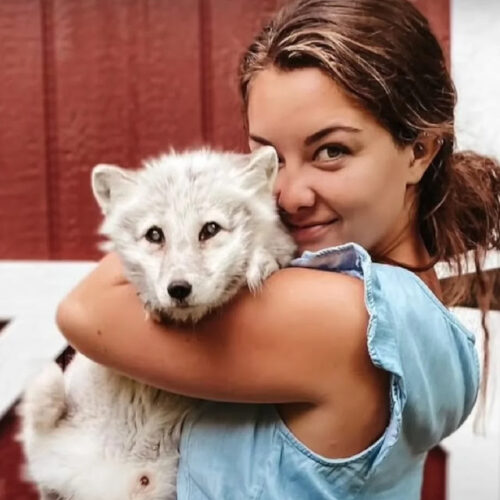 In conclusion, Kimberly's act of kindness towards Archie, the elderly and blind Arctic fox, is a heartwarming reminder of the power of compassion and empathy towards all living creatures.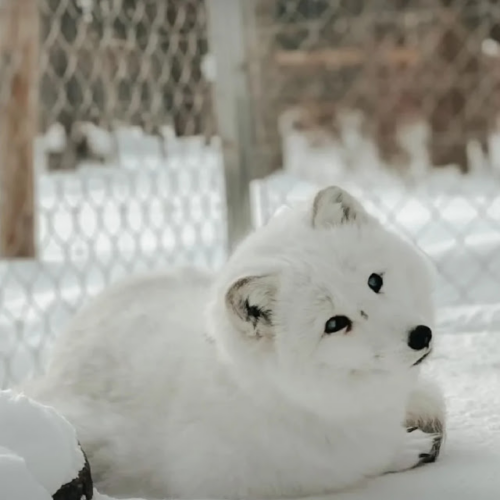 Her dedication to providing him with the best possible care is a testament to the importance of responsible animal care and highlights the need for us to do our part in preserving and protecting our planet's wildlife.