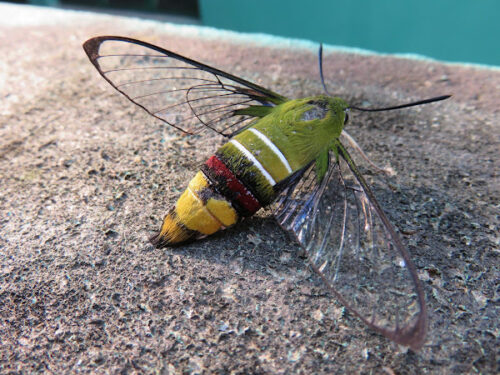 Australia is known for its incredible and unique wildlife, and the Pellucid Hawk Moth is no exception.
This fascinating insect is part moth, part cicada, and part Glasswing Butterfly.
According to the Australian Geographic, very few species of Lepidoptera, the insect order which includes all butterflies and moths, have scaleless, transparent wings.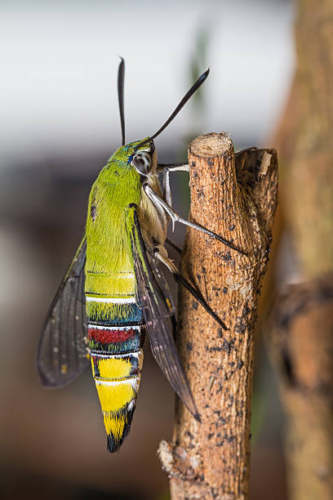 While colored wings can serve many functions, including communication, defense, thermoregulation, feeding, and waterproofing, the purpose of transparent wings is less clear.
It is thought that these wings reflect about 50% less light than opaque ones, rendering the wings almost invisible in flight.
This acts as an invisibility cloak, providing the moth with an excellent defense against becoming prey.
The Pellucid Hawk Moth is just one example of the weird and wonderful wildlife that can be found in Australia.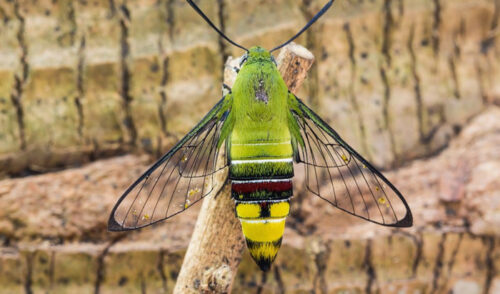 From the iconic kangaroo and koala to the lesser-known quokka and echidna, Australia is home to an incredible array of animals that are found nowhere else in the world.
Despite the incredible biodiversity of Australia, many of its unique species are under threat.
Habitat loss, climate change, and introduced species are just some of the challenges facing Australia's wildlife.
It is crucial that we take action to protect these species and their habitats.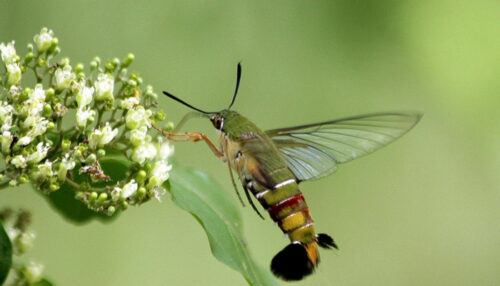 One way to help protect Australia's wildlife is by supporting conservation efforts and organizations.
These groups work to protect habitats, conduct research, and raise awareness about the importance of preserving Australia's unique biodiversity.
In addition to supporting conservation efforts, we can all take steps to reduce our impact on the environment and help protect wildlife.
This includes reducing our use of single-use plastics, supporting sustainable agriculture and fishing practices, and reducing our carbon footprint.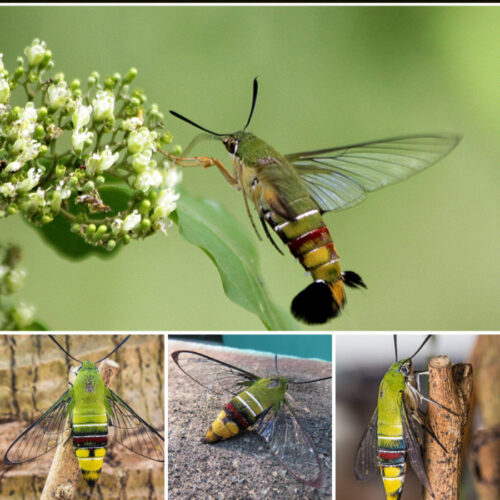 In conclusion, the Pellucid Hawk Moth is just one example of the incredible and unique wildlife that can be found in Australia.
While these species are under threat, there are actions we can take to help protect them and their habitats.
By supporting conservation efforts and making changes in our own lives, we can help ensure that Australia's weird and wonderful wildlife continues to thrive for generations to come.