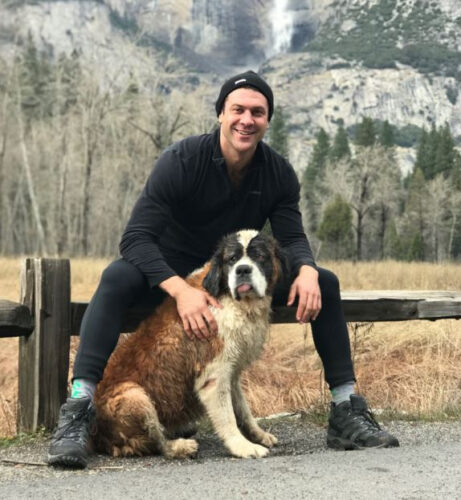 Meet the Hero Who Left His Job to Save Shelter Dogs Across the Country
In today's fast-paced world, it's not often that we hear of someone leaving their job to pursue a passion project, especially if that project involves rescuing dogs from shelters across the country.
But that's exactly what one brave man has done, and his selfless act has captured the hearts of animal lovers everywhere.
The man, who wishes to remain anonymous, began his journey after realizing how many dogs were languishing in shelters, waiting for someone to adopt them.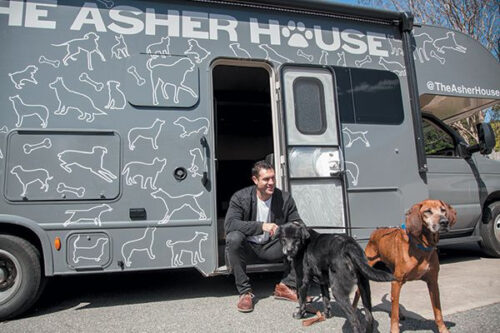 He knew he had to do something to help, and after careful consideration, he made the decision to leave his job and devote himself full-time to rescuing these dogs.
Since then, he has traveled to shelters all across the United States, sometimes going to great lengths to ensure that these animals are rescued and given a chance at a better life.
He has saved countless dogs from euthanasia, neglect, and abuse, and has become a hero to many of these animals and their owners.
The man's journey is not an easy one. He spends countless hours on the road, driving from state to state to save these dogs.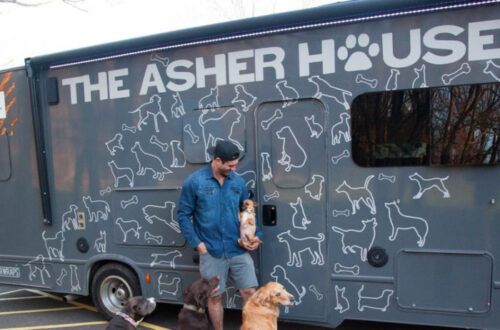 He faces challenges along the way, from difficult rescue operations to finding homes for these animals once they are rescued.
But through it all, he remains committed to his mission, driven by a deep sense of compassion for these animals and a desire to make a difference in their lives.
His story has inspired many, showing us the power of selflessness and dedication in the face of adversity.
He is a shining example of the good that can come from one person's actions, and a reminder that we all have the ability to make a difference in the world.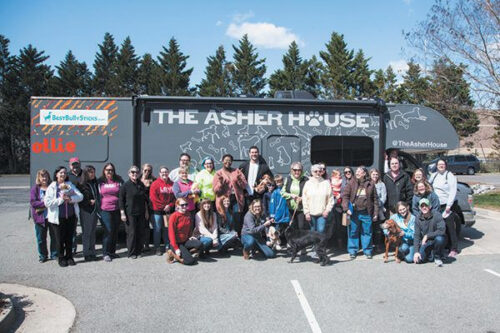 In a world that can often seem dark and overwhelming, the man's actions show us that there is still hope for a brighter future.
His bravery and commitment to helping animals in need is a reminder of the importance of kindness, compassion, and empathy, and a call to action for all of us to do our part in making the world a better place.