Pep Guardiola is facing a headache in defense as he prepares to enter the most important match of this season.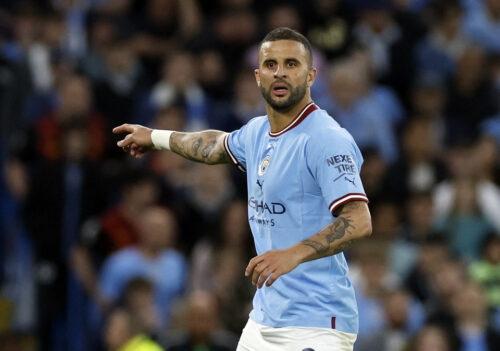 Defender Kyle Walker was absent from Man City's open training session on June 6 before the Champions League final 2022/23.
The Telegraph revealed that this player had health problems after starting in the FA Cup final against Manchester United on June 3. Besides, Manuel Akanji, despite going to the training ground with his teammates, is said to have not reached the best physical state.
The extent of the duo's injury is unknown, but this is not good news for the blue half of Manchester. Walker and Akanji were trusted by Pep at the end of this season, when starting in most of the matches.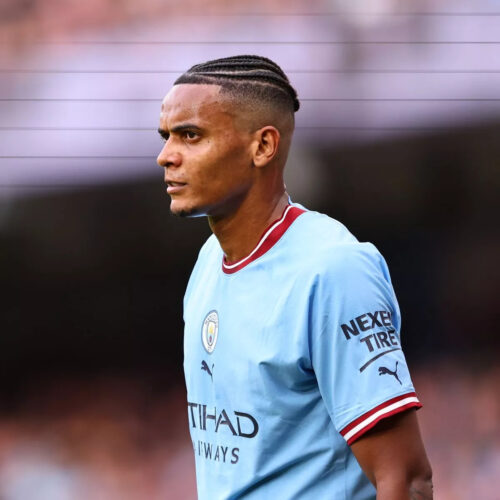 If Walker is an important "card" in the right corridor, and has helped Man City effectively block fast attacking players like Marcus Rashford or Vinicius, then Akanji is praised by Pep as "the smartest defender". he used to work with.
If both Walker and Akanji cannot be in the best physical condition in the near future, Pep will have to use alternatives such as Aymeric Laporte or Nathan Ake.
Both of these players have not been used much in the past month. The change mentioned above can completely cause disarray for Man City's defense.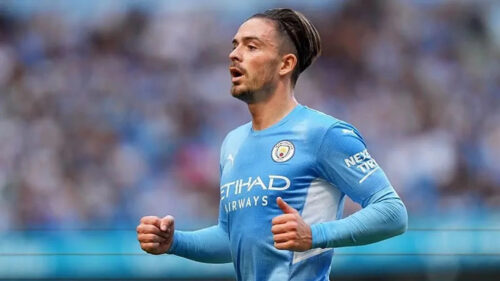 The Champions League final between Man City and Inter Milan will take place at 2:00 p.m. on June 11 at Ataturk Olympic Stadium (Turkey).
Coach Guardiola's teachers and students only need to win one more match to win the Champions League for the first time in the club's history, and at the same time complete the great treble for Man City.