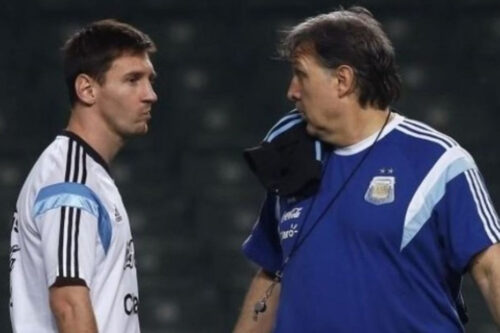 The relationship between Lionel Messi and coach Gerardo Martino, known as Tata, has been a subject of scrutiny due to their unsuccessful collaborations at both Barcelona and the Argentina national team.
Despite their shared Argentine nationality and their common roots in the city of Rosario, where Messi was born, their connection did not guarantee success.
Speculations arose regarding Martino benefiting from his compatriot status during his appointments at Barcelona and Argentina, but the reality proved to be more complex.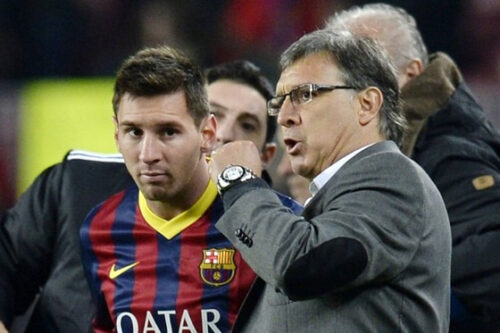 When Martino was announced as the new coach of Barcelona in 2013, questions arose about Messi's influence on the appointment. Martino became visibly upset when a reporter asked if his goal was to make Messi happy.
Earlier, Martino had acknowledged that Messi and his father, Jorge, seemed to have a say in his management of Barcelona. However, Messi denied any involvement in the decision, stating that he did not know Martino personally.
Martino, on the other hand, clarified that although they shared a common background, they did not know each other personally, adding that his previous statements were mere speculations.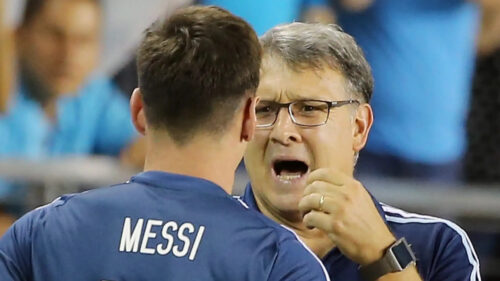 As their working relationship progressed, conflicts between Messi and Martino began to emerge. In a La Liga match in September 2013, Martino substituted Messi in the 80th minute when Barcelona was leading Real Sociedad 4-1. Messi displayed visible annoyance and did not look at Martino as he walked towards the bench.
This incident caught the attention of Spanish newspapers, fueling speculation about their relationship. Martino defended his decision, stating that it was his responsibility to take care of Messi, despite the star player's reluctance to be substituted.
Messi also addressed the rumors, denying any disrespectful gestures and emphasizing that, while no player enjoys being substituted, they must accept it for the benefit of the team.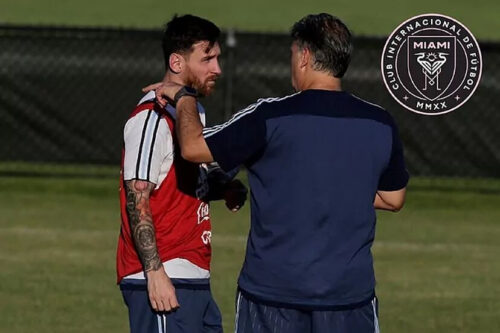 As Messi continues his football journey, his relationship with new coaches will undoubtedly shape his future success.
While his partnership with Martino may not have achieved the desired results, it remains a part of Messi's footballing story—a reminder of the complexities that arise in the world of top-level sports.