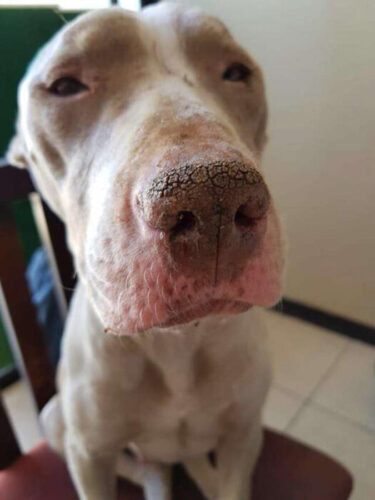 Cala's Story: A Tale of Rescue, Recovery, and Renewed Faith in Humanity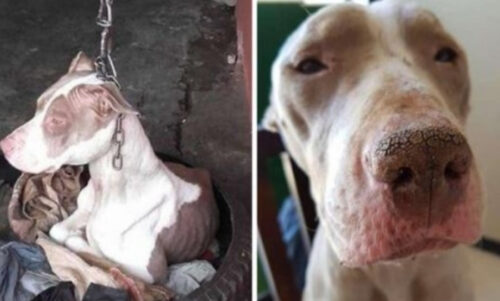 The world can be a cruel and unforgiving place, and animals often bear the brunt of this harsh reality. The case of Cala, a guard dog owned by a mechanic in San Jose, Costa Rica, is a prime example of this. Cala was found tied up with a pitifully short chain that prevented her from even resting her head, let alone breathe properly. She was also severely malnourished and suffering from various wounds.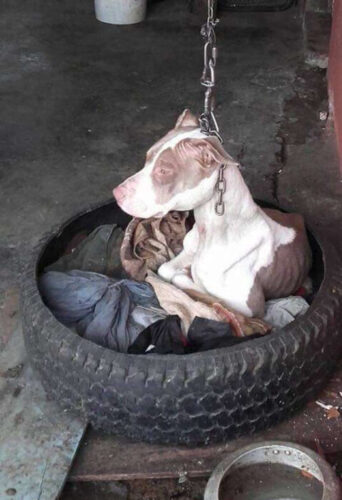 Thankfully, Cala's story has a happy ending. She was rescued and taken to the Territorio de Zaguates sanctuary, a non-profit organization dedicated to providing shelter and care to abandoned and mistreated dogs. At the sanctuary, Cala received the medical attention and love she so desperately needed. Slowly but surely, she began to recover.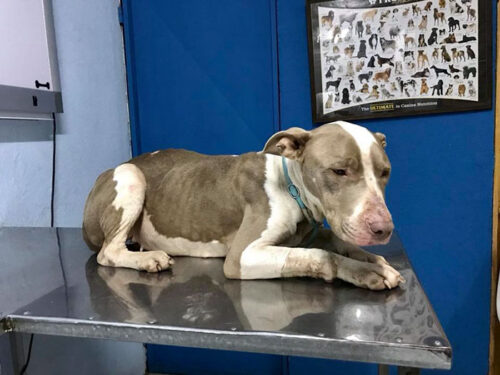 However, Cala's troubles were far from over. Heartless individuals attempted to enter the shelter and feed the dogs poisoned sausages, putting Cala and her fellow canine residents at risk once again. Tragically, 16 dogs died as a result of this malicious act. Cala herself developed neurological problems, which made her journey to recovery all the more challenging.
But despite all the hardships she faced, Cala never lost hope. She continued to fight, and eventually, she found a family who would treat her with the love and kindness she deserved. Through the pictures of Cala's journey, we can see the transformation she underwent. From a frightened and sickly dog, she blossomed into a beautiful and happy companion.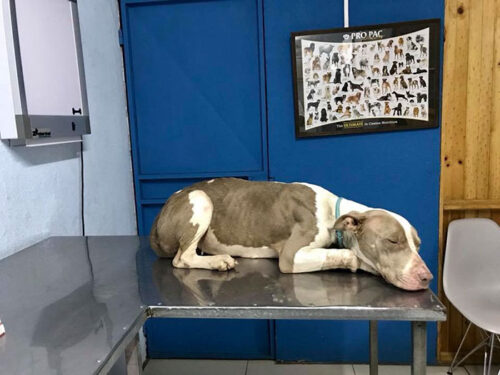 Cala's story is a testament to the resilience of animals and the power of love and kindness. It is also a call to action for all of us to do our part in making the world a better place for all creatures great and small. Whether through volunteering at animal shelters, supporting non-profit organizations that advocate for animal welfare, or simply showing compassion and kindness to the animals we encounter in our daily lives, we can all make a difference.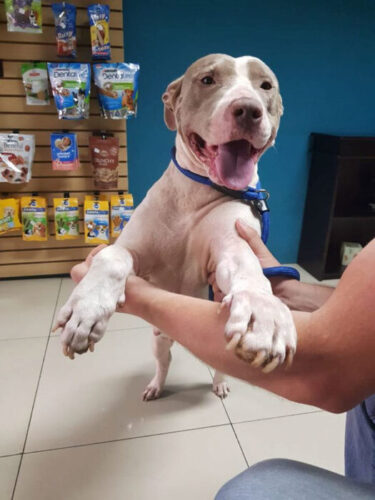 In conclusion, Cala's story is a reminder that even in the darkest of times, there is hope. With the right care and attention, animals like Cala can overcome even the most dire of circumstances. Let us all take inspiration from her journey and work towards creating a world where every animal is treated with the love, care, and respect they deserve.